How to add custom tags to products?
In addition to categories now you can tag products with custom keywords like "promotion", "productivity" etc., which customers can browse and filter by. Use it for catalog management or in combination with the "Special price" badge to run campaigns (works extra well with markups for offer groups).
a. Select "Catalog"→ "Customer segment. b. choose existing segment from the list or create a new segment.

The page will be opened in a new window, select the "Edit catalog" button. Choose the Product and select "Edit Tags":
2. Add/remove tags → "Save"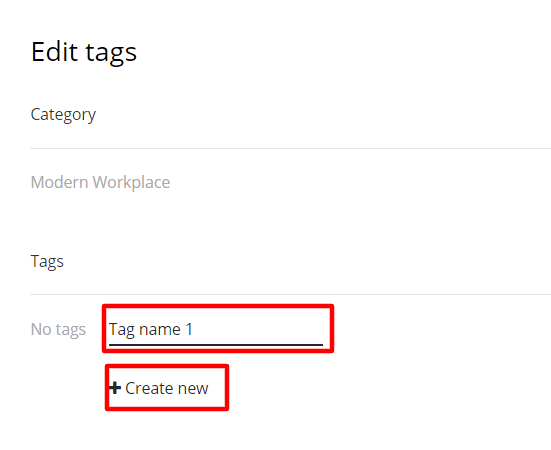 See/remove tags from the grid view as well (they show up under each product in the grid):

That's how it looks in the Product Catalog:

The filter grid with existing tags is displayed in the left sidebar under the Categories section: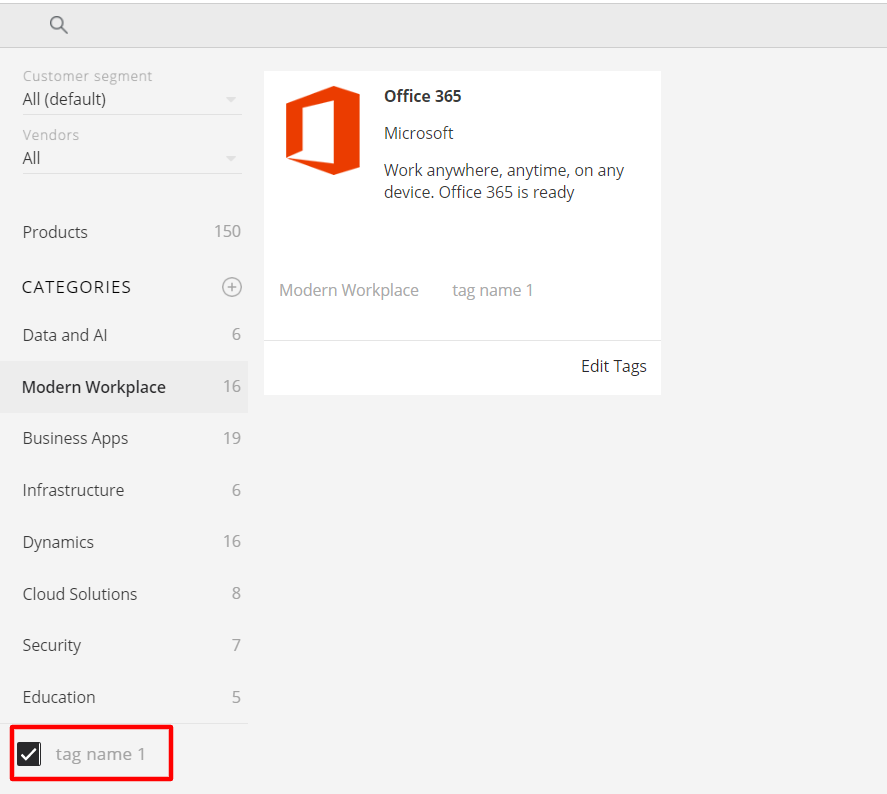 Have a link to the filtered view as a marketer/campaign manager who needs to drive campaign landing page traffic to the specific offer selection.
0
0
Was this article helpful?
0 out of 0 found this helpful