How to Create markups with overlapping future dates?
Now you can add new markup on dates for which you had already created markup before. The system will simply ask you to confirm overwriting:

The settings will be applicable from the date mentioned in the setup but not earlier than the next day.
Note! Changes to the user interface will apply from the day the price takes effect.
For example, if you set the effective date from 24/04/2021 to 25/05/2021 on 23/04/2021, you will not see the new setting in the list of price settings immediately. This will only be visible in the edit menu before prices take effect.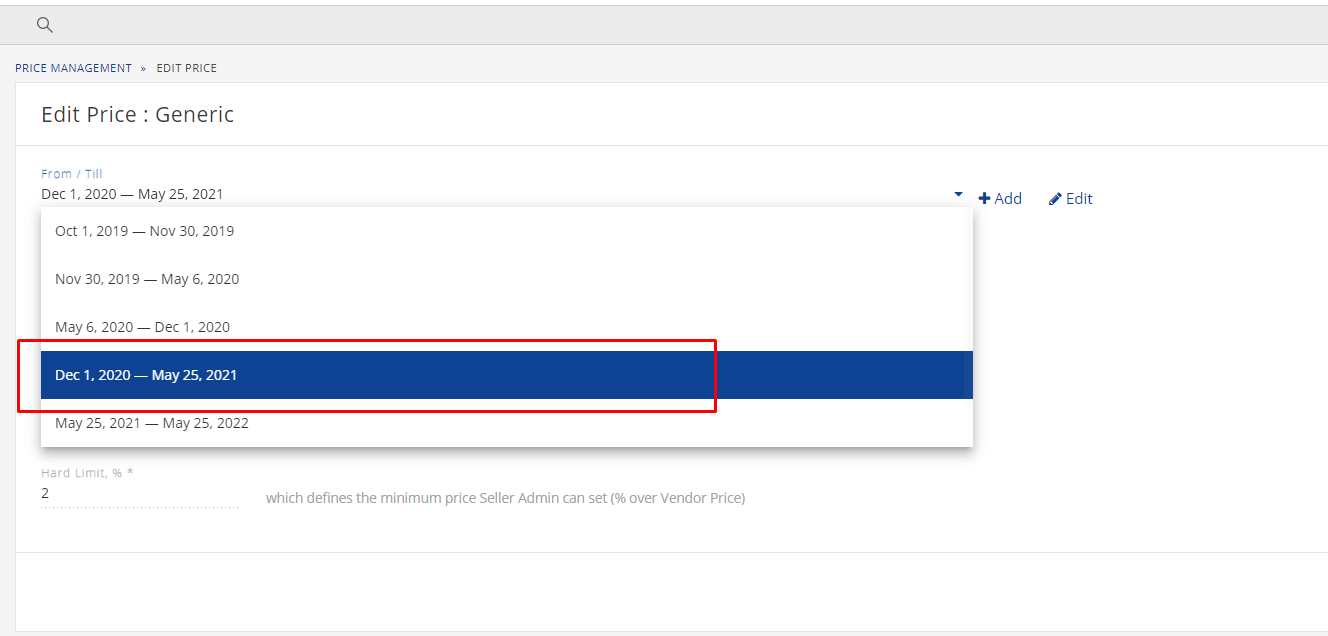 0
0
Was this article helpful?
0 out of 0 found this helpful