The distributor is able to authorize Sellers to access and use the Platform. Distributor owns all of the relationships with its Sellers. Seller is permitted to use the Platform only based on the agreement between Distributor and Seller which governs the use of the Platform. Sellers are created by submitting the form via the Distributor Platform ("Create New Seller"). 
As the Seller Platform is created, Seller receives the invitation link for registration and access to its Seller Platform.
When logged into the Back-end management functionality, in the first page you have the following view and, in this article, we will review how to Create new Seller: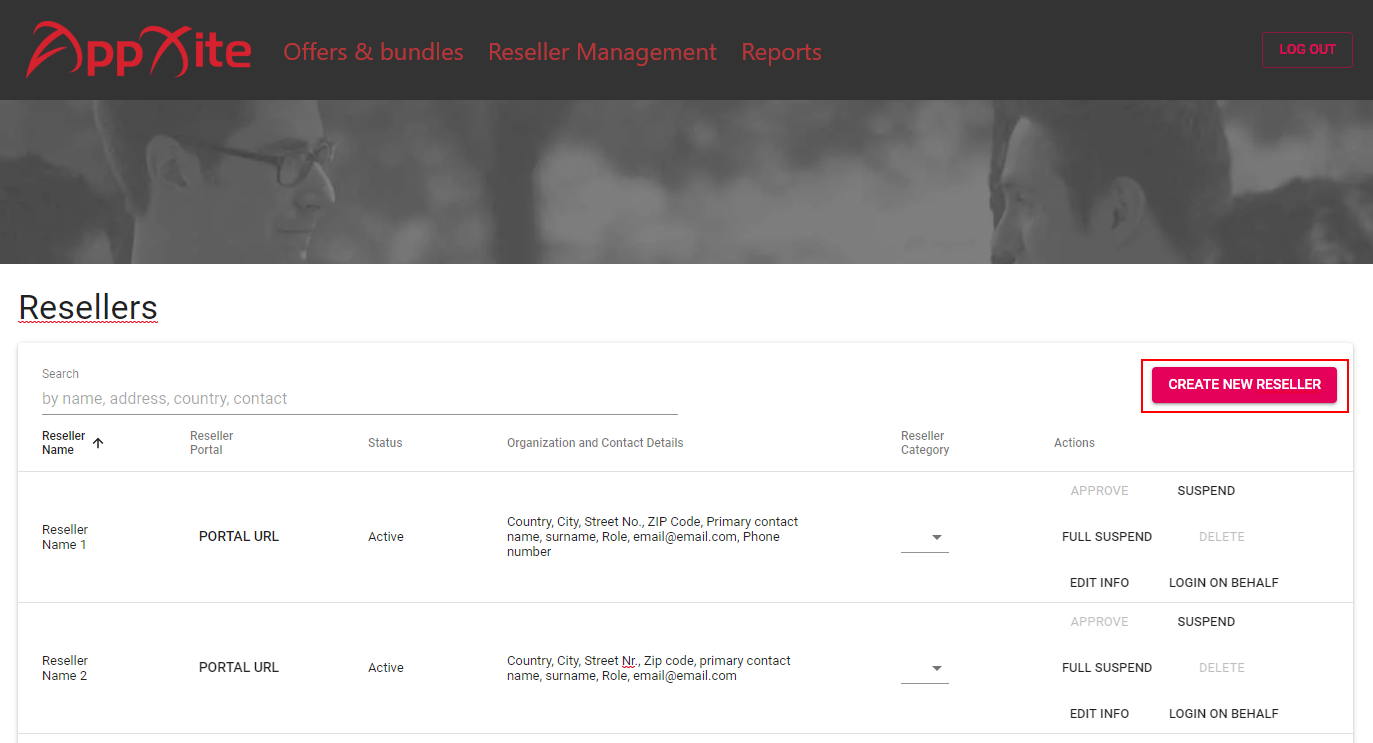 There are several fields that must be filled-in, before the Seller platform is created.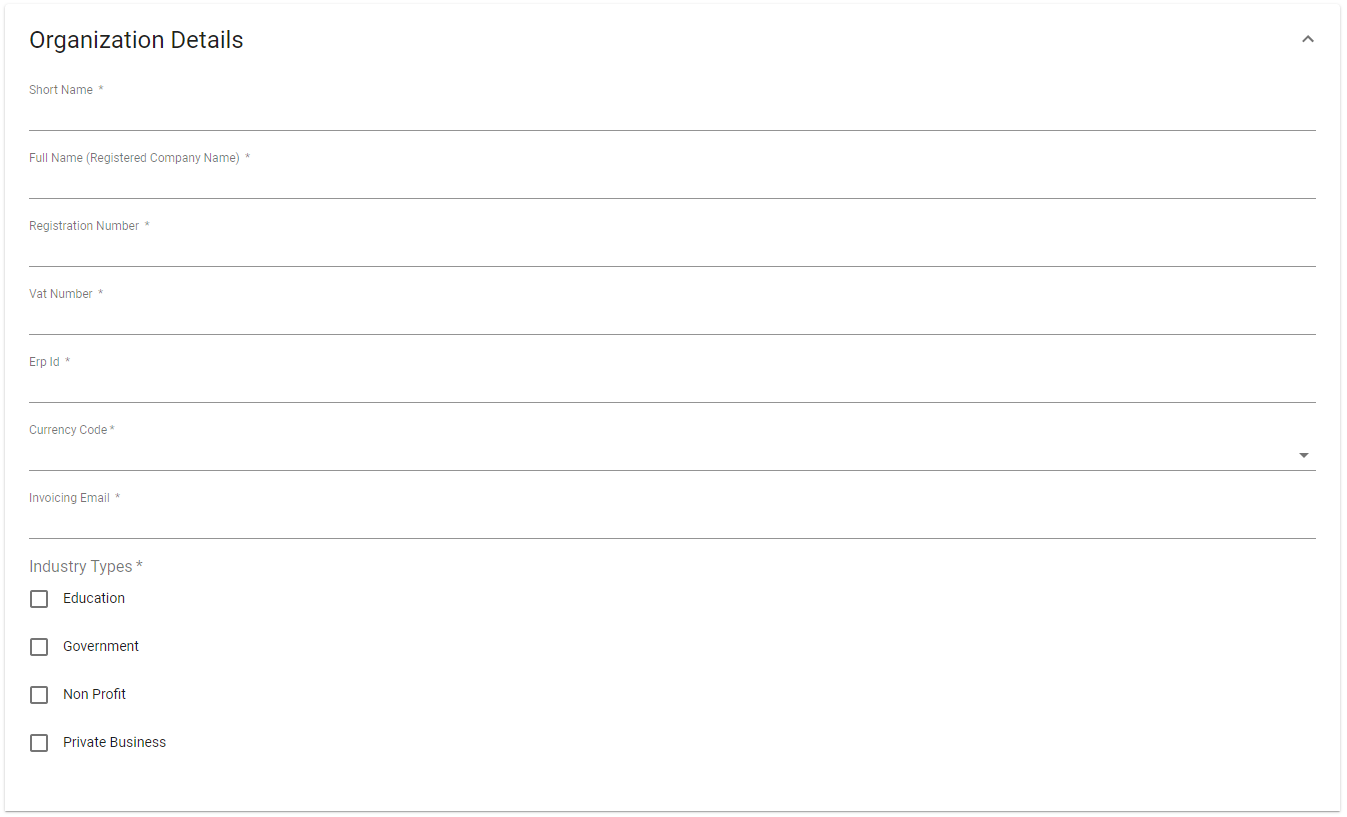 If Billing Address is different than the Primary Address, check-box must be ticked and respective fields must be filled in: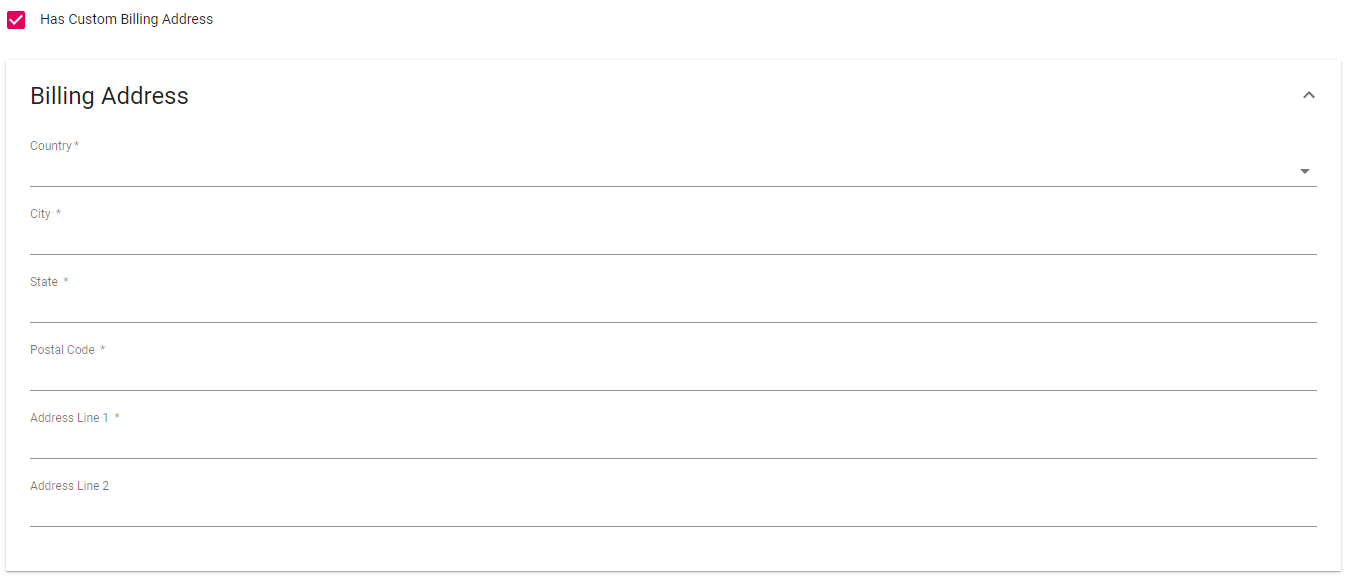 The primary contact will receive the first user invitation to its (Seller's) platform.
If Billing Contact is different than the Primary Contact, check-box must be ticked and respective fields must be filled in. Additional check-boxes should ticked and fields should be filled if there is the additional contact information for "Service Desk", "Account Manager" and "Authorized contact".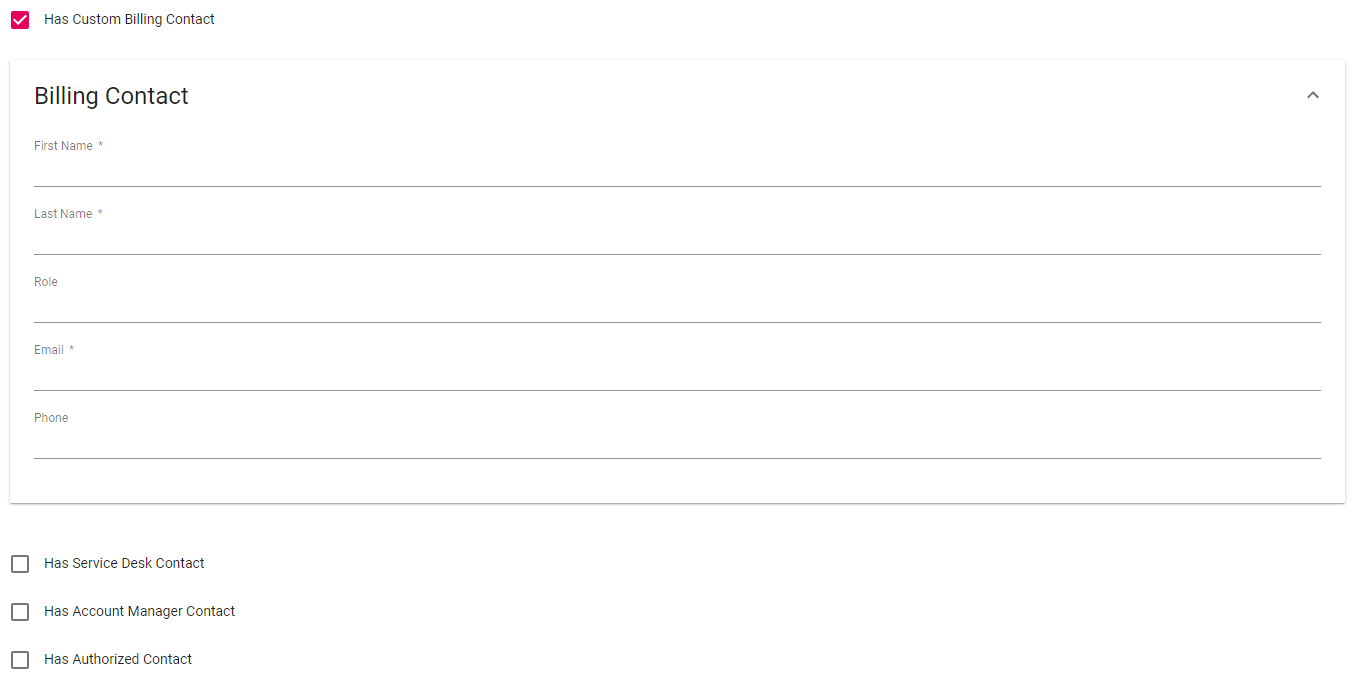 Sender Email Address and Sender Name - from whom the Seller notifications are sent out.
Select one of the Login options, with which the primary contact of the Seller organization shall log into the platform.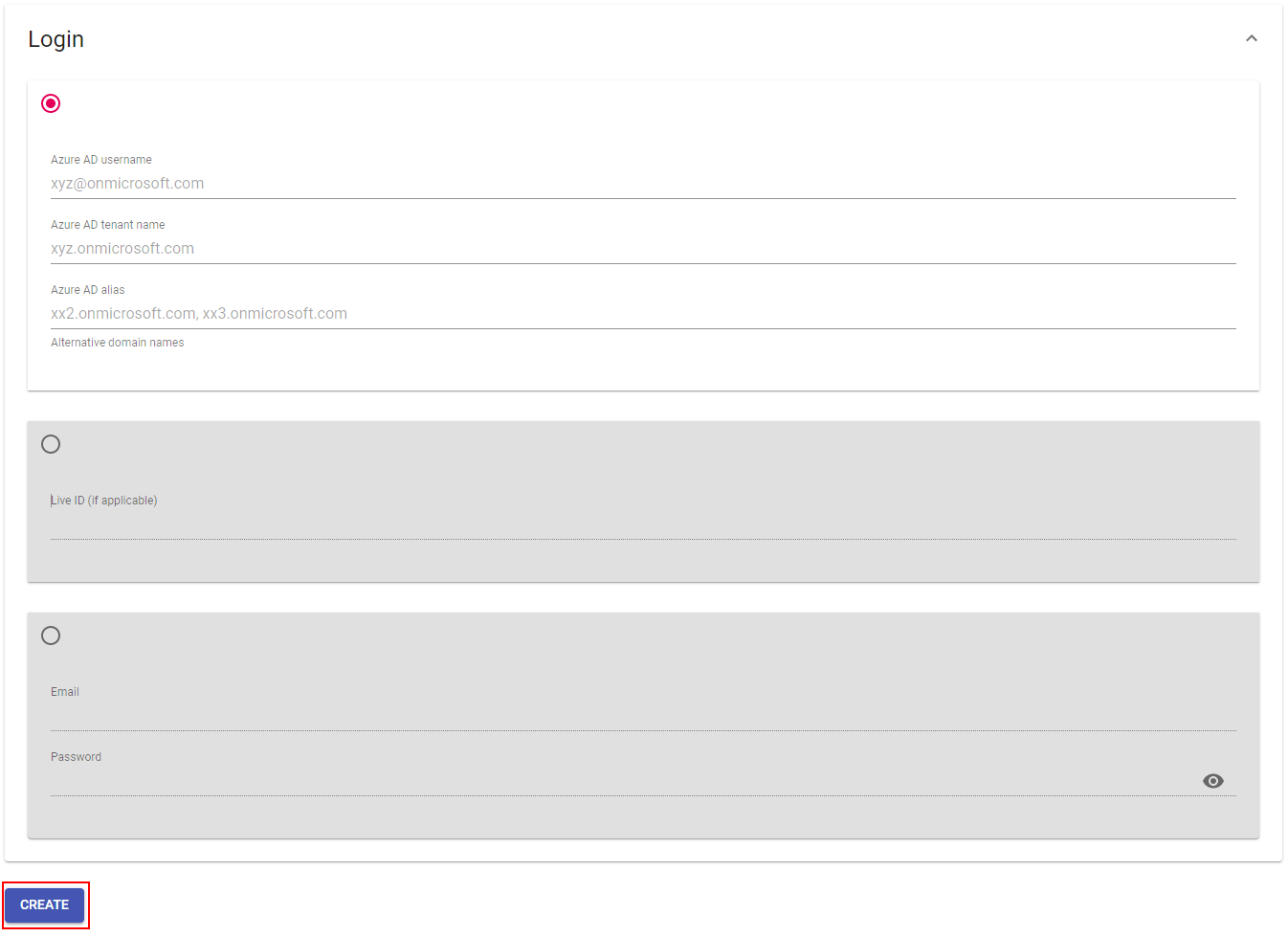 In case some fields are not filled-in, the system will show that "Form has errors":
NOTE! After pressing the "CREATE" button, a platform for the Seller is automatically created. It might take several minutes to be ready. 
When the platform is created for the Seller, Primary contact shall receive the "Invitation email" with platform URL and necessary log-in options.