This article describes how Customers' Product Catalog is organized.
1. Categories - shows you a list of the products currently in your platform.
2. Filter - used to filter the products. Customers can filter and get the product quickly and exactly based on their needs.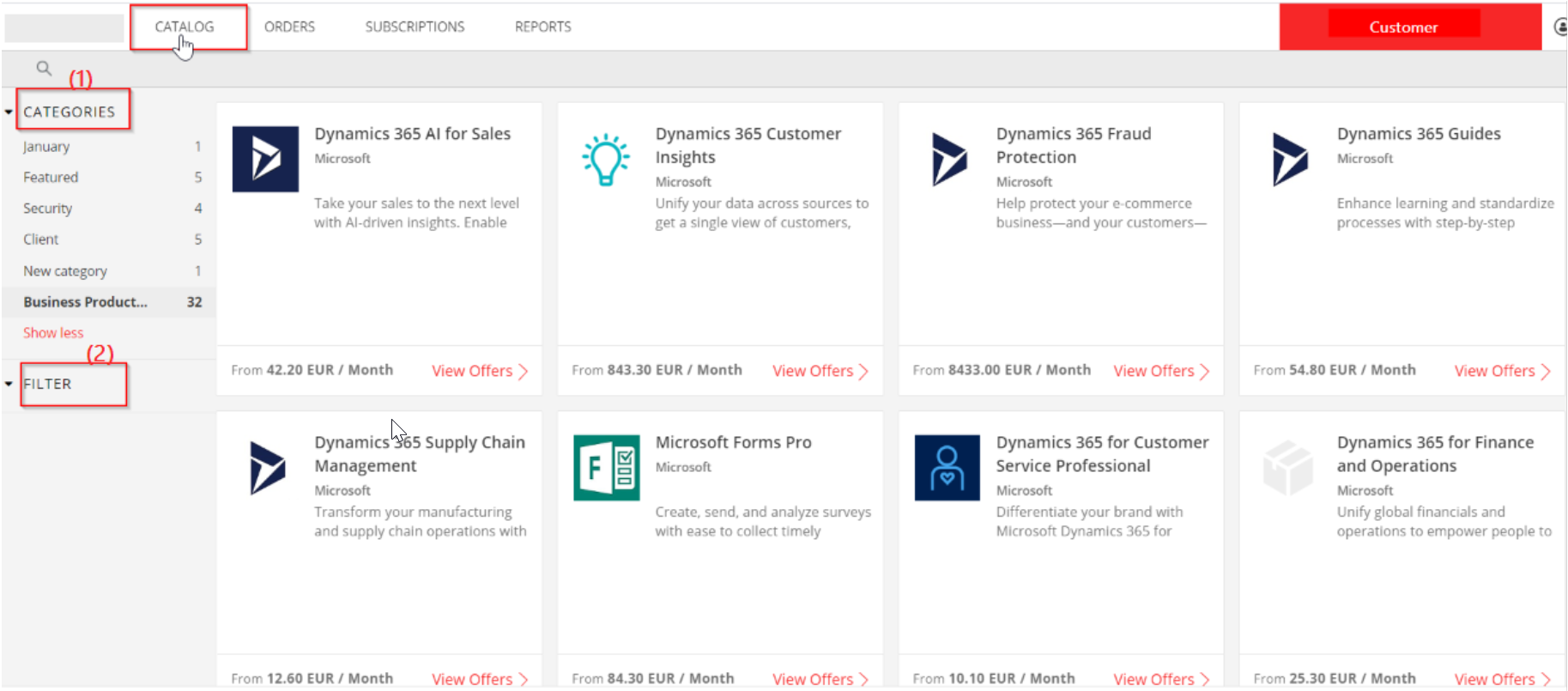 Click through categories, to see if Seller had applied filters to the products. Filters (if applicable) will appear if a category with this applied filter is selected.
0
0
Was this article helpful?
0 out of 0 found this helpful