1. Click on Place order to finish the purchase: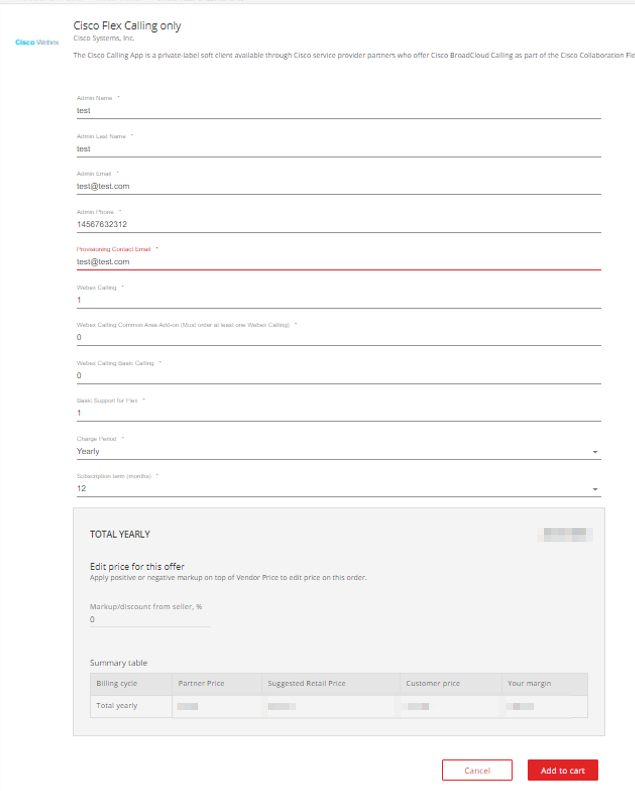 Once you fill in the order form, you will see a table with a summary this is because some fields can affect the summary, so it needs to be completed before checking the result.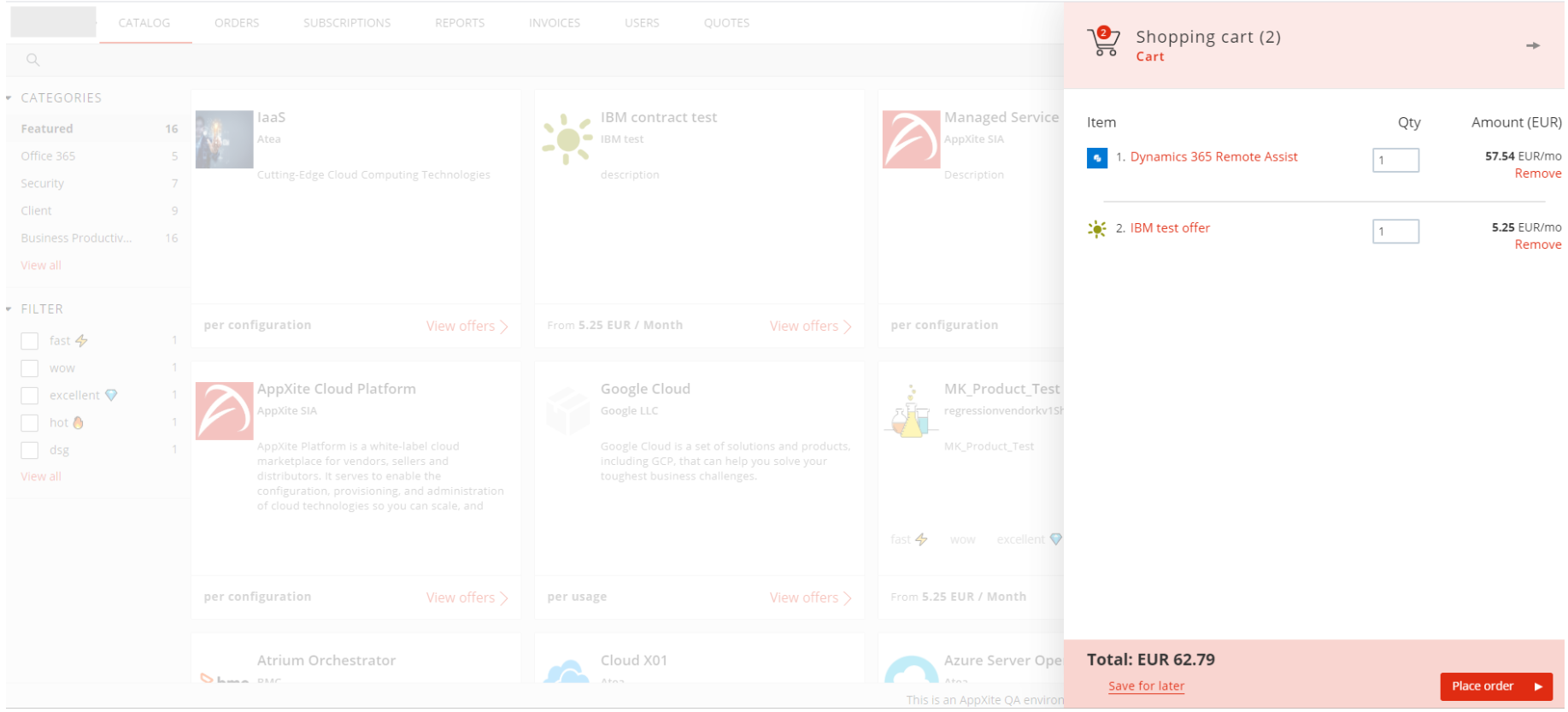 After the "Place order" action, you will be asked to agree to Terms and Conditions.
a. Read T&C, by clicking the link provided and mark the check-box.
b. Press the "Agree" button.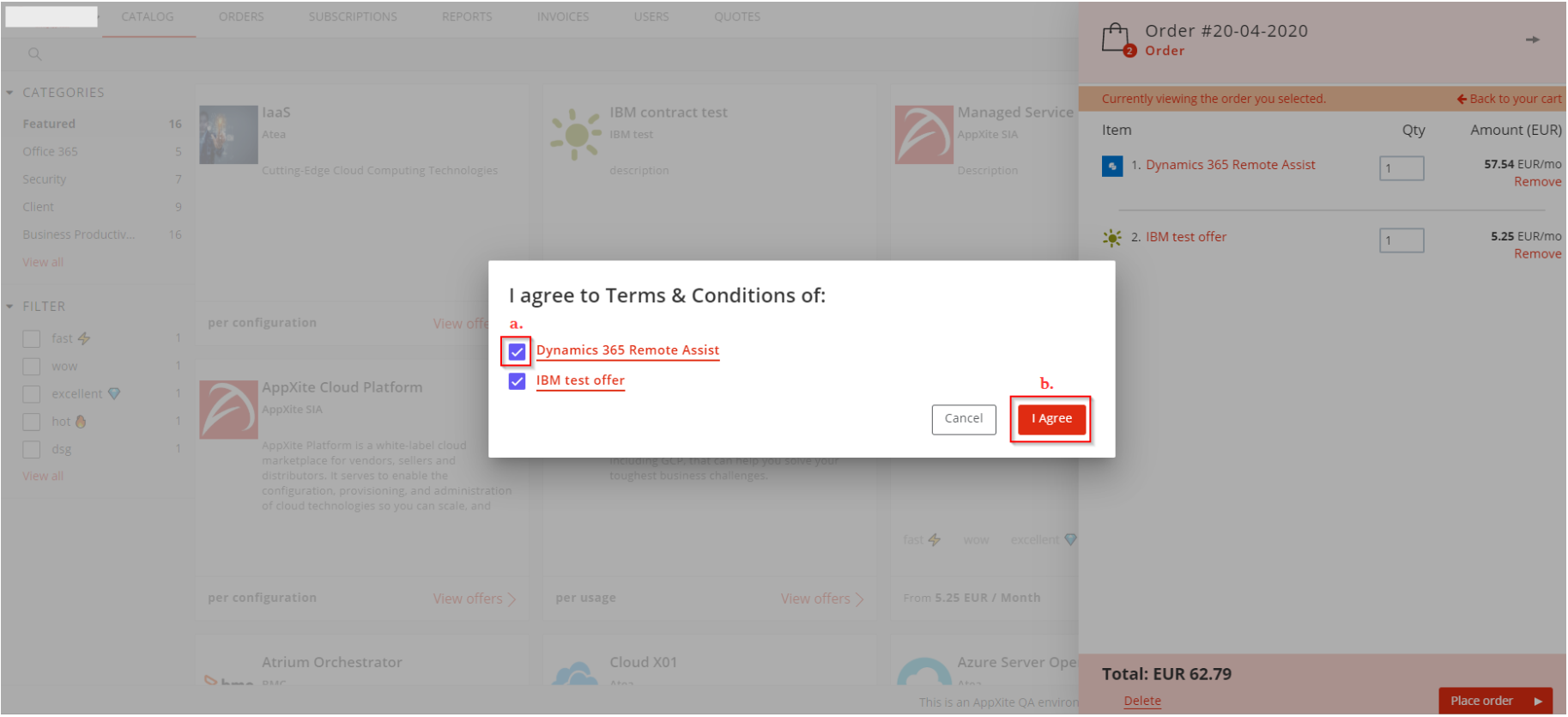 ↓

c. You will then receive the Order Number and Order summary.
d. View orders - when an order is submitted, it can be found where you can follow the statuses of its completion.
e. Continue Shopping - choose other licenses, add them to the cart, and place the orders.
0
0
Was this article helpful?
0 out of 0 found this helpful