Subscription Auto Renewal
Notification trigger: U

pcoming automatic renewal of the subscription

Recipients:

Customer Primary contact. In case there is no Primary Contact set for an organization, an email is sent to nobody.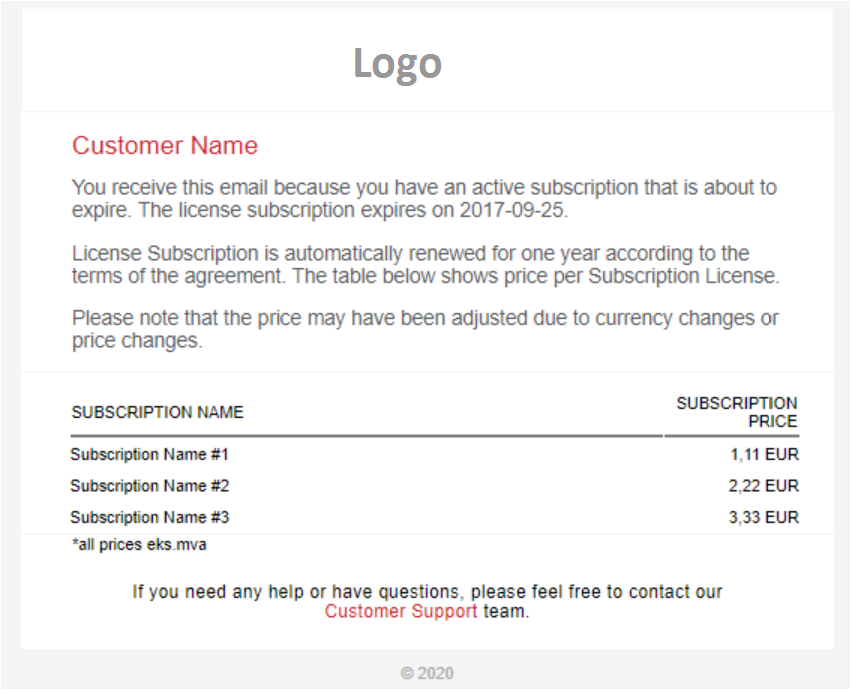 For yearly subscriptions first notification is sent 60 days before the renewal, second is sent 35 days before the renewal and the last one is sent on the renewal date.
Please note, to set the Auto-Renew: Off, user will need to choose the option 'Now', as that change will take place immediately.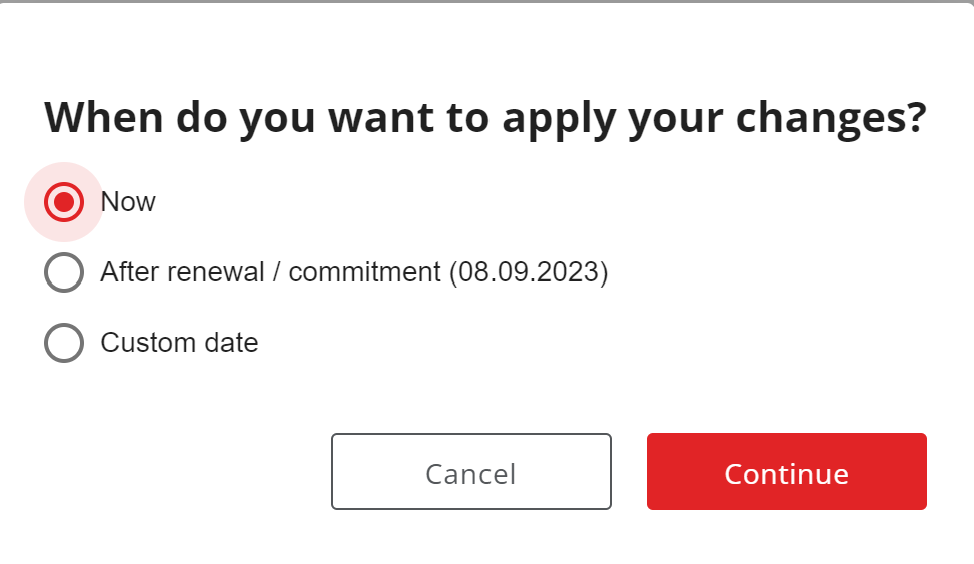 1
1
Was this article helpful?
1 out of 1 found this helpful