How to incorporate your brand through themes and UI?
As a
Seller admin
you can update the UI theme settings.
Log in to your platform, go to
"Settings"
and choose the sub-section
Theme & UI.
In a straightforward way you can change the color to your desired theme by adding the color code or choosing it on the integrated color theme widget and then press "Save".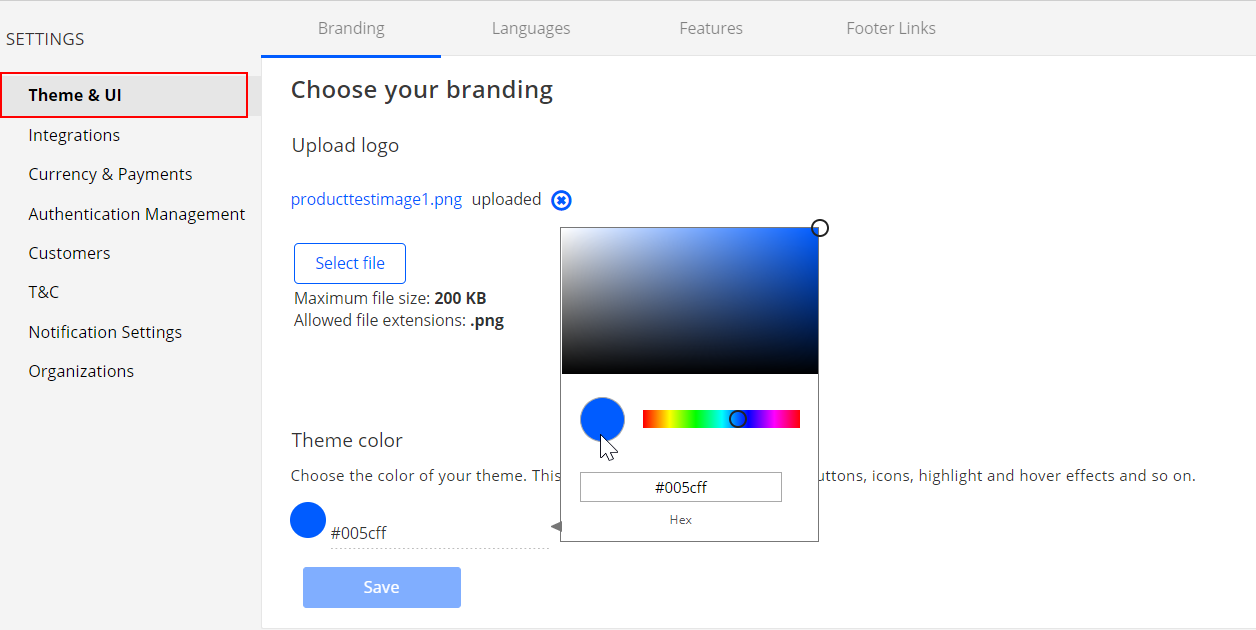 The selected theme will be used for notifications that are being sent from the platform.
In the example below you can see an invitation to the platform with a link and activation button in customized color.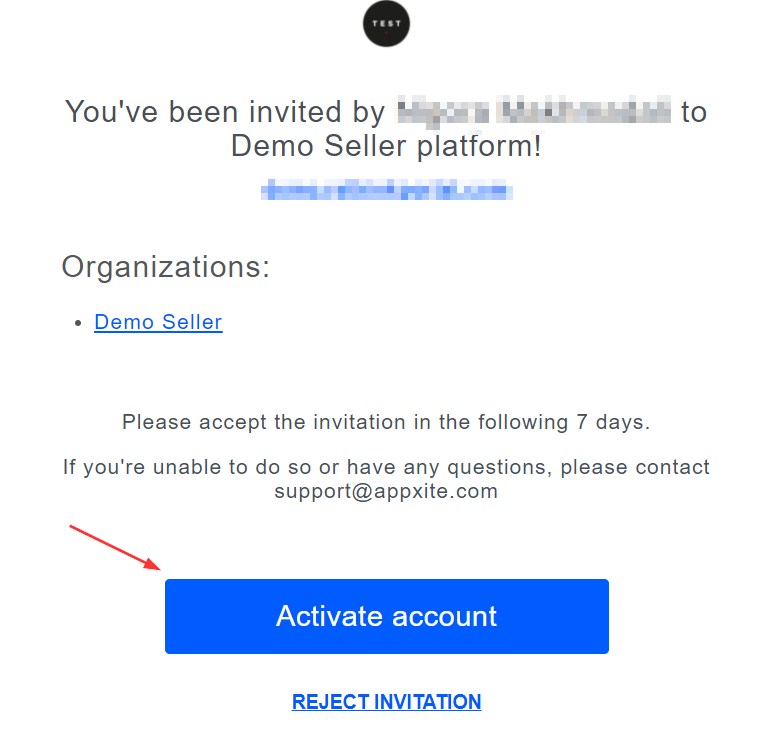 0
0
Was this article helpful?
0 out of 0 found this helpful