How to activate organization?
As a Distributor admin, Seller Admin, and Account Manager, you can activate a newly created organization after their profile is reviewed and verified. The organization can be approved by selecting the "Approve" button in the Organization profile. Once the organization will be approved, the customer will be allowed to place orders. In order to activate the organization:
a. go to the Organization section.
b. select profile.

The section will be opened in a new window, select the "Approve".

After "Approve" been selected, the organization will be active.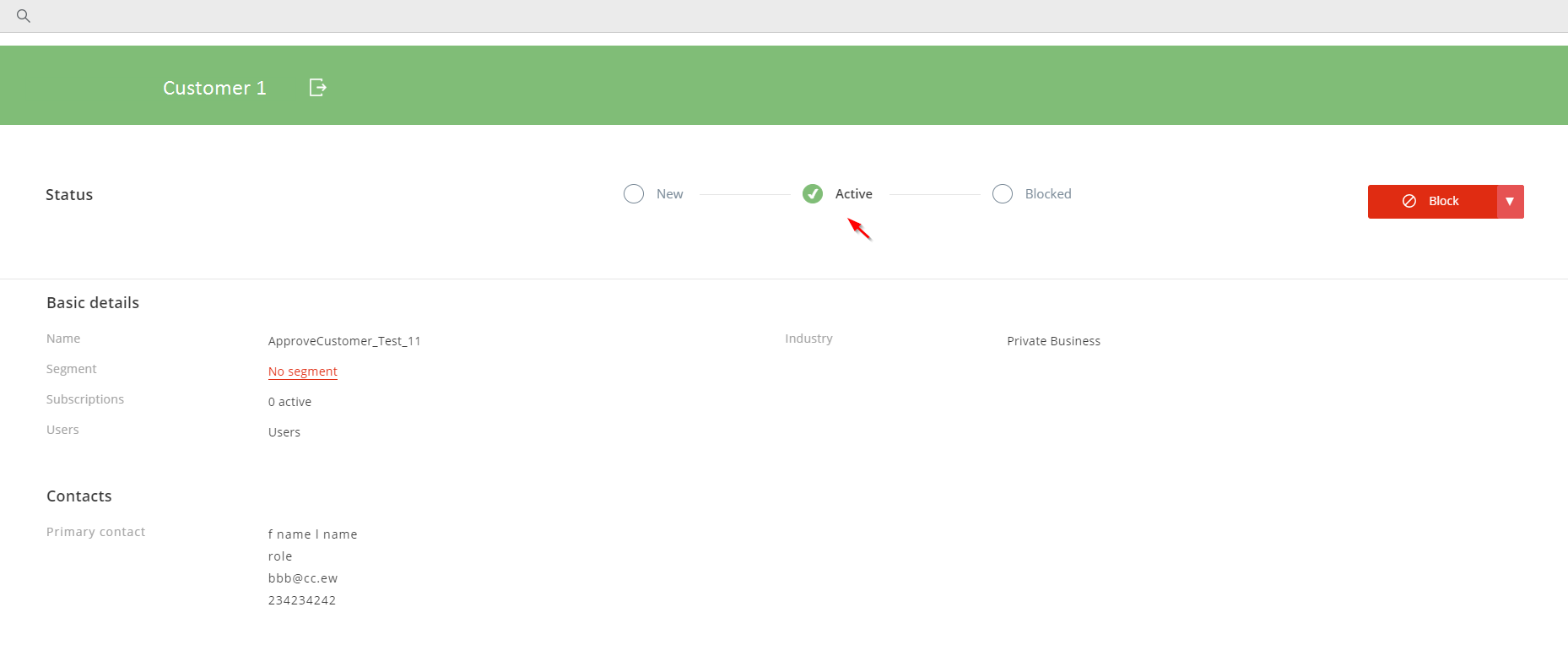 4
2
Was this article helpful?
3 out of 4 found this helpful