How to add segments into Organization?
Log in on behalf of the customer, then select the organization. Select the Edit icon (pencil).
After selecting, pencil icon a pop-up window will appear on the right side of the page:
In this section, existing segments can be added or by selecting None segments can be removed.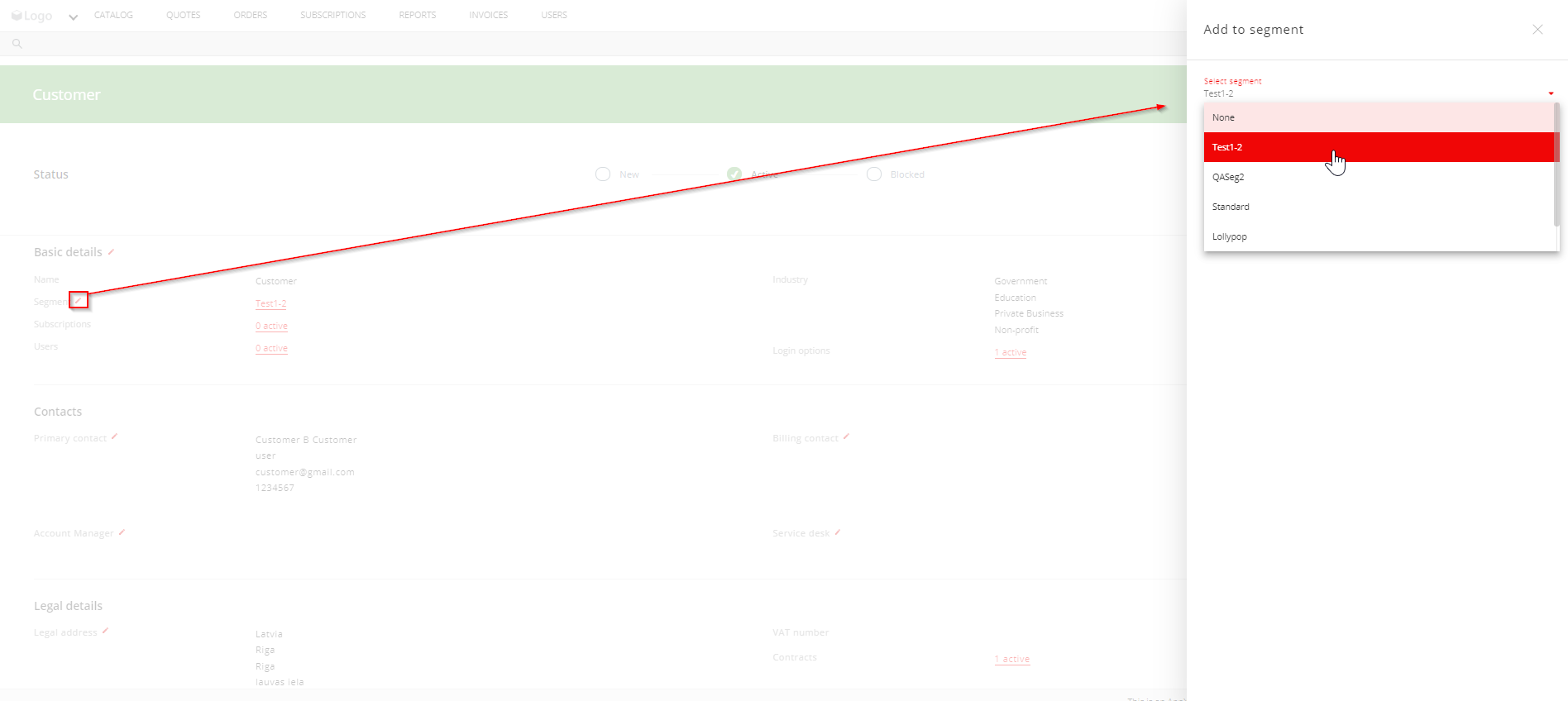 After changing the necessary fields, press "Save".
0
0
Was this article helpful?
0 out of 0 found this helpful