Seller segment management
The distributor is able to fully manage segments of sellers in one place.  

In the seller segment, it is possible to see short details like:

a. Segment name - the name of the created segments.
b. Resellers - the number of sellers for each segment.
c. Product count - Products in the catalog. 
d. Last modified - the date when the segment was modified last time.
It is possible to create a new seller segment without assigning it to a seller. Select the (e)"CREATE NEW" button.
The pop-up window will appear. Fill in the requested information (Name of the Seller Segment) → press "Save".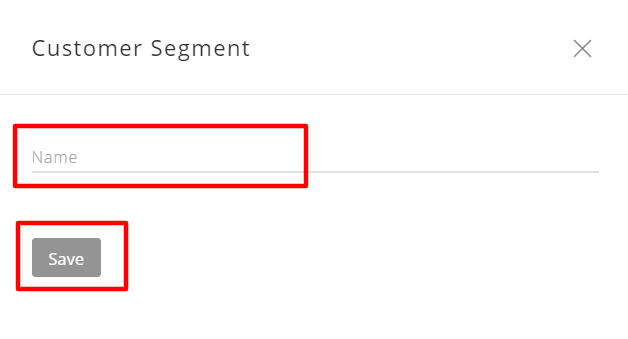 In order to Copy an existing Segment -select the "Copy catalog" form and select the desired segment from the drop-down list.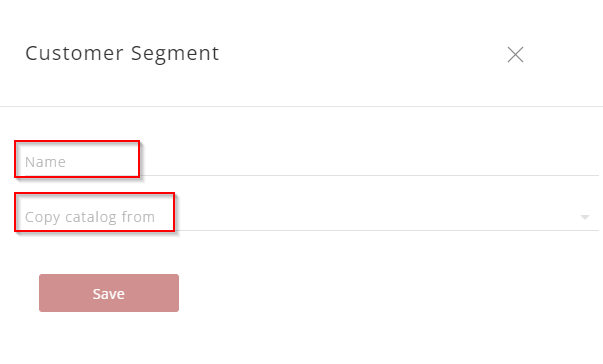 In order to select sellers to be added to a segment, or create price, select the name of the created segment.

The section will be opened in a new window, select (l) "ADD RESELLER".

You can:
f. See the number of organizations in the segment. 
g. See the amount of the products in the catalog.
h. See organizations.  
i. See the ERP ID.
j. See the country of the organizations.
k. Remove the organization from the segment.
l. You can add several organizations into one segment.
m. You can delete the segment.
n. You can  Edit the catalog.

o. You can Edit prices.
It is possible to check the seller's segments in his profile:
"Select Organization" → Choose "Organization" → go to its "Profile" → See the segments under

Basic details.

Furthermore:
In the process of creating a new seller segment within a different segment catalog, there is no implementation of vendor filtering. This means that all products/offers from ALL vendors are successfully duplicated into the new segment.
When a seller with a status of NEW is designated to a seller segment, a default catalog is generated for the seller using the base catalog of the assigned segment. The default catalog does not include any vendor filtering. Once the seller's status is updated to ACTIVE, the portal becomes available, and the assigned segment catalog will be displayed.
!note that certain products/offers may still remain unavailable to the seller due to mismatches with contracts, industries, or countries.
NOTE! Seller within the selected Segment will be able to see only the Catalog, that is created for the particular Segment.  
2
0
Was this article helpful?
1 out of 2 found this helpful