►►How to edit Order Form?
Vendors can create a custom Order Form for customers to fill out during the checkout.
Note! This applies only to offers with "Use new form designer".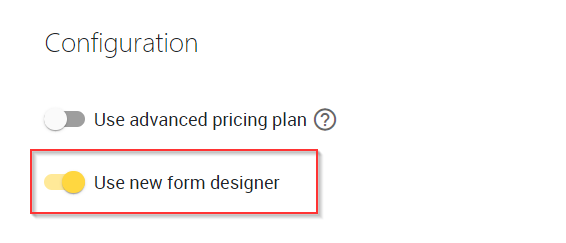 a. After creating an offer when the button "Save" will be selected in the list of offers "Edit form" will appear.
b.The "Edit form" button is not available for a published offer.

Note! Edit form is available for the Product Manager role.
When trying to publish an offer without selecting "Edit form" the current message will appear: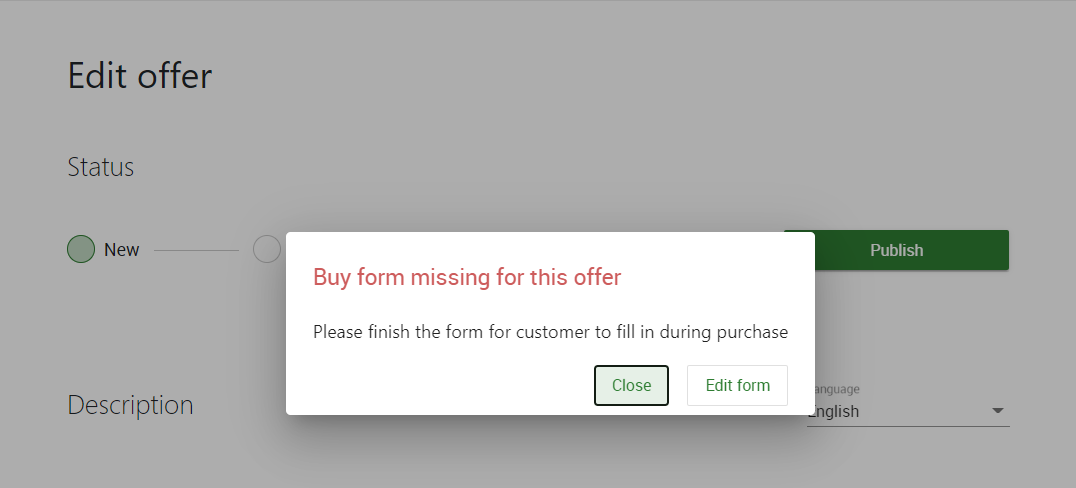 In more details read the following article Offer can be published only when buy form is set up
0
0
Was this article helpful?
0 out of 0 found this helpful