How to place an Order on behalf of the Organization?
Log in on behalf of the organization, Select the "Buy Now" button to finish the purchase:

Once you fill in the order form, you will see a table with a summary this is because some fields can affect the summary, so it needs to be completed before checking the result. Sellers will be able to see their markups/discounts and adjust them before placing an order / creating a quote.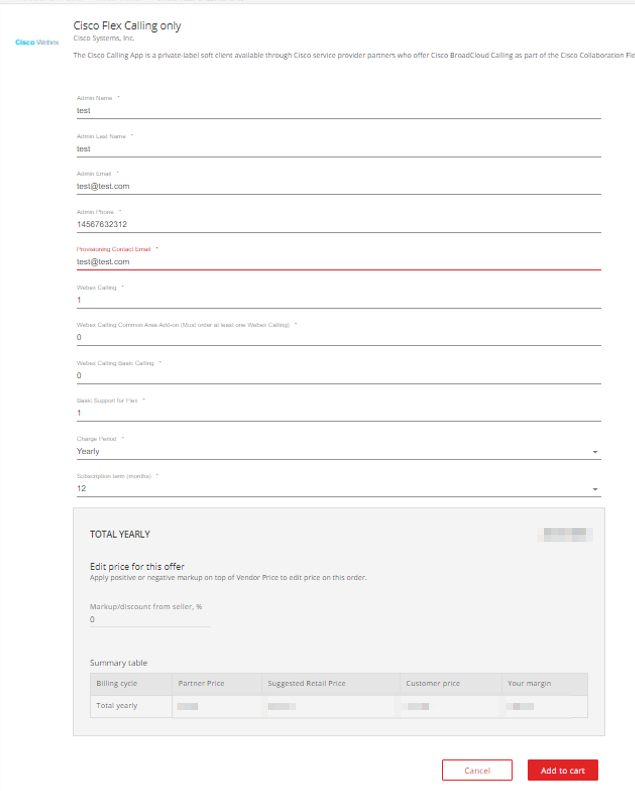 After the "Place order" action, you will be asked to agree to Terms and Conditions.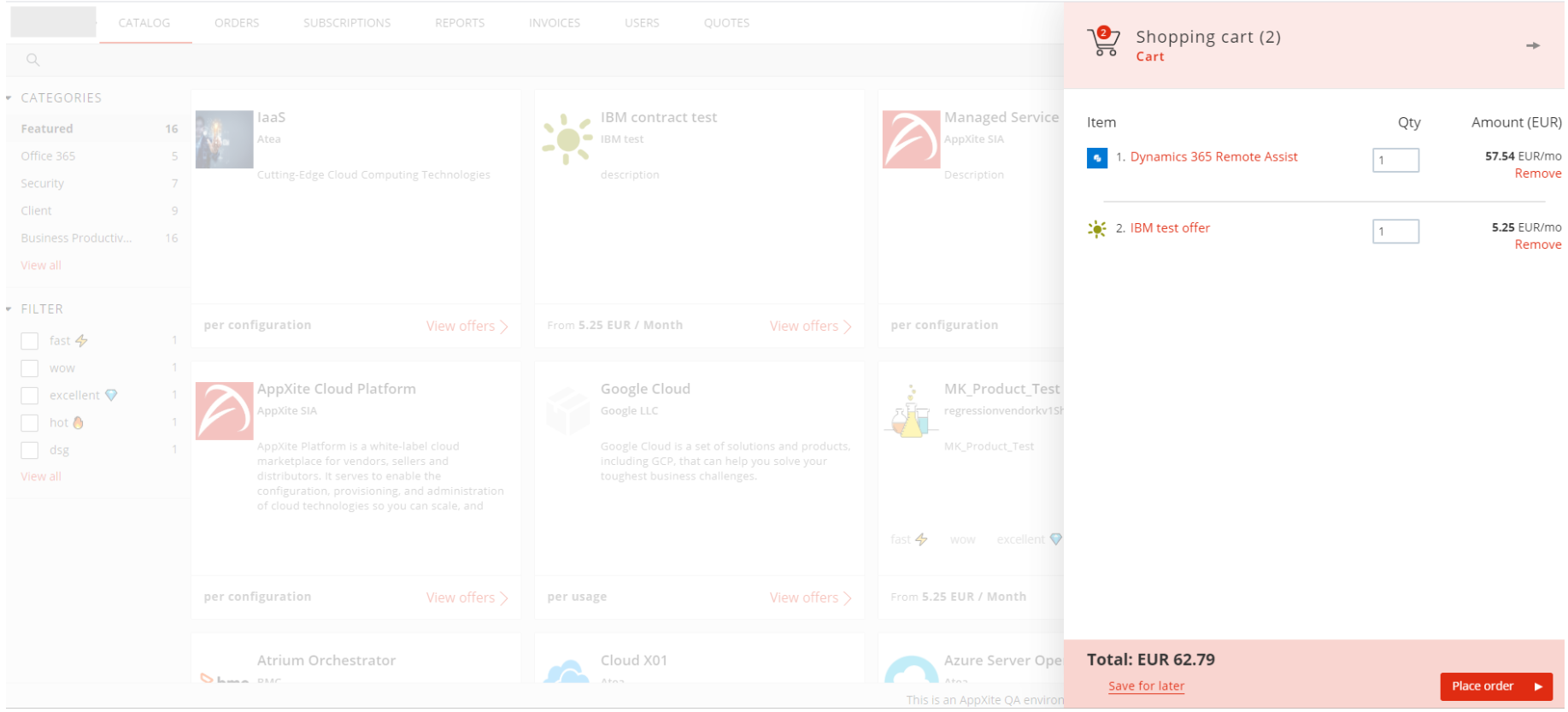 a. Read T&C, by clicking the link provided and mark the check-box.
b. Press the "Agree" button.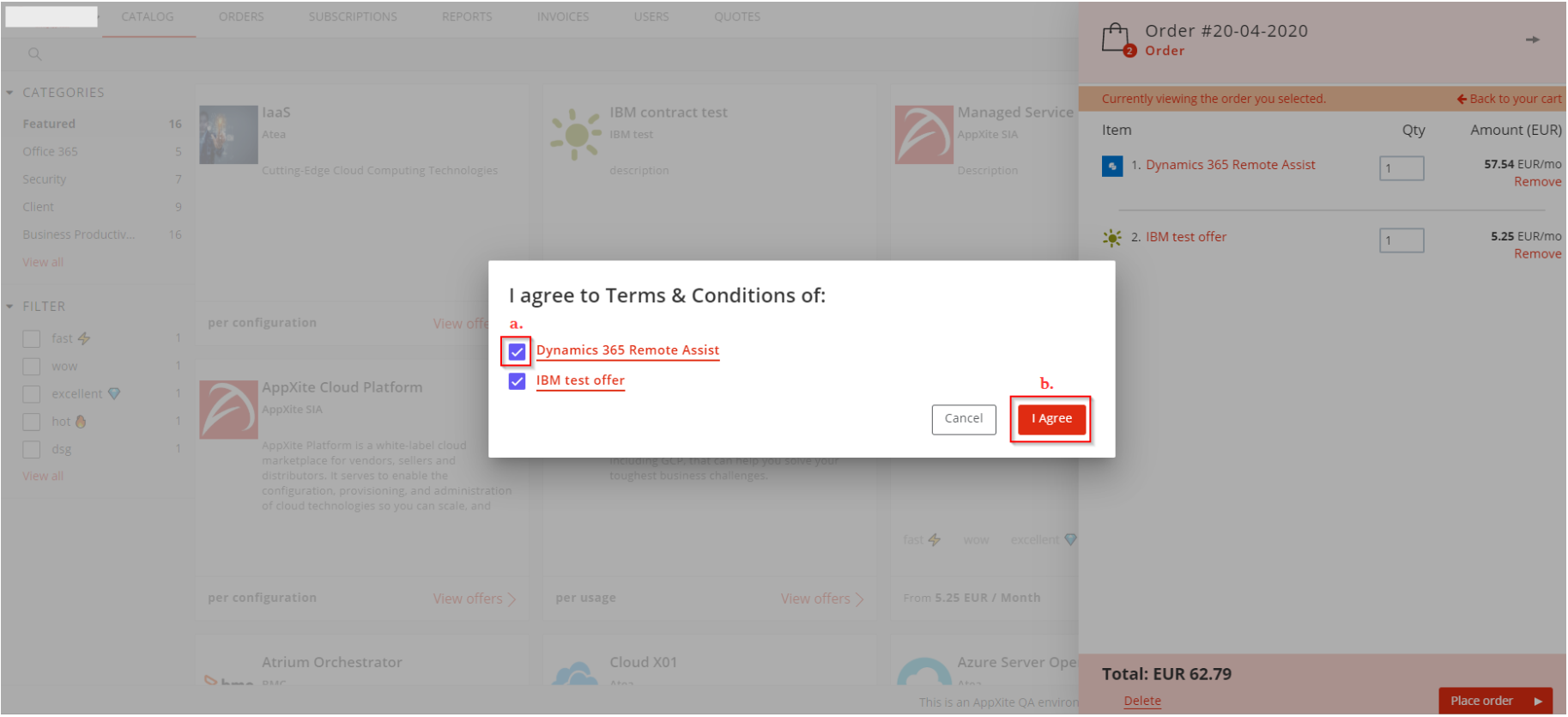 ↓

c. You will then receive the Order Number and Order summary.
d. View orders - when an order is submitted, it can be found where you can follow the statuses of its completion.
e. Continue Shopping - choose other licenses, add them to the cart, and place the orders.
0
0
Was this article helpful?
0 out of 0 found this helpful