Restrictions in Microsoft domain creation.

Due to new logic implemented by Microsoft , creation of new domains are not permitted if Primary contact for a organization is within the same domain as Reseller, f.ex for Partner, ATEA Norway.
Therefore, in order to create a new domain, the Primary contact for Customer organization in platform ,has to be changed to the customer's own Primary contact email address.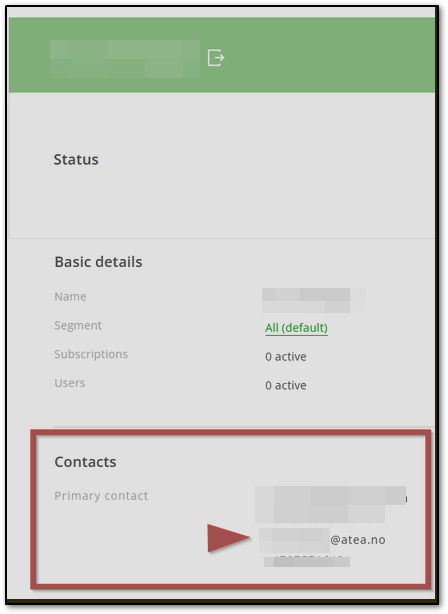 0
0
Was this article helpful?
0 out of 0 found this helpful