How to assign users with Email Policies on Business Central
The solution will solve questions:
Why authorized users can't see email statuses on Business Central?
How to add new email policies to existing user's accounts?
Steps:
1. Log in to https://businesscentral.dynamics.com/
2. If your account have rights to manage different countries, you need to log in to specified country ( for ex. you need to perform changes in UK company, than log in to UK). If not applicable, skip this step and go to the 3d step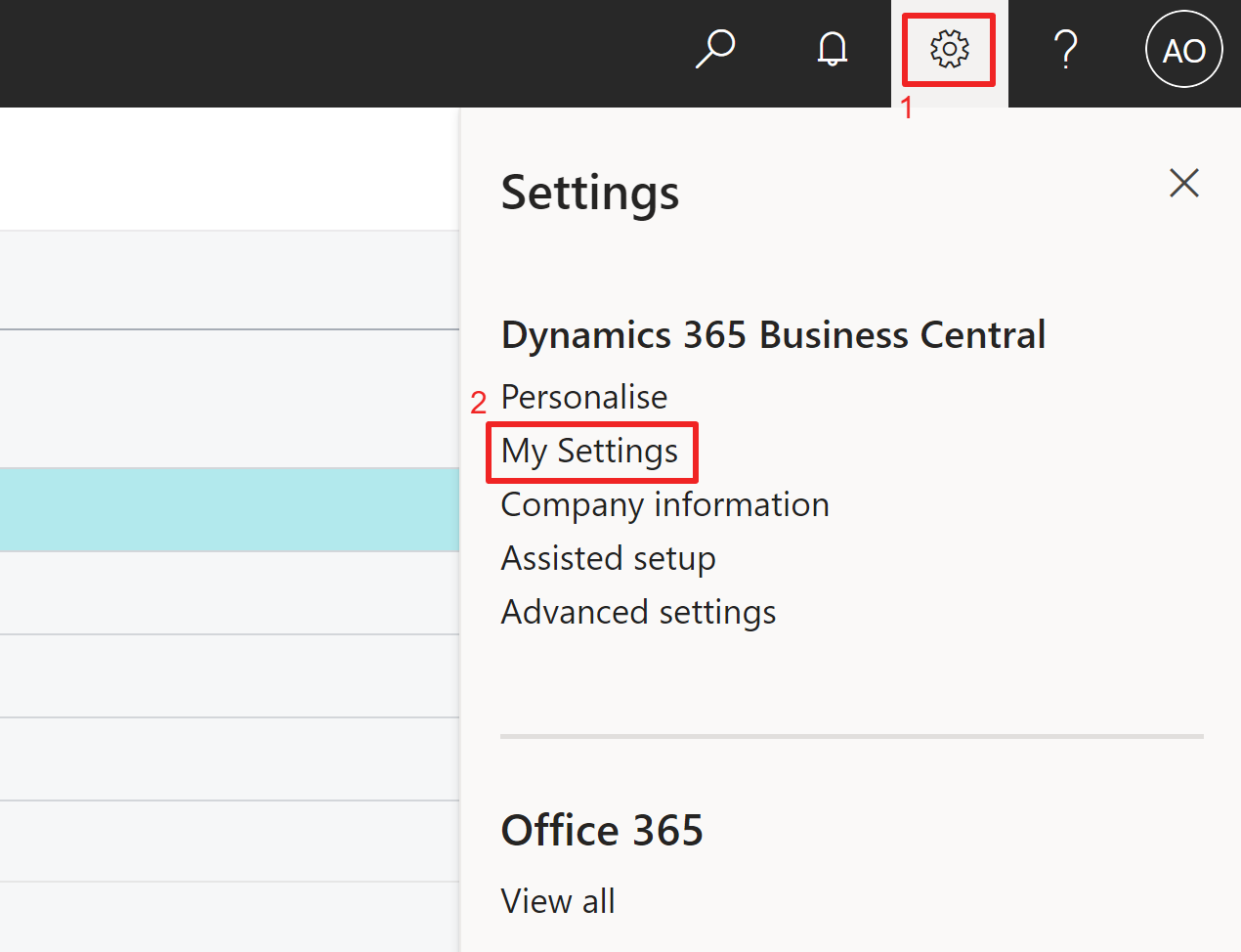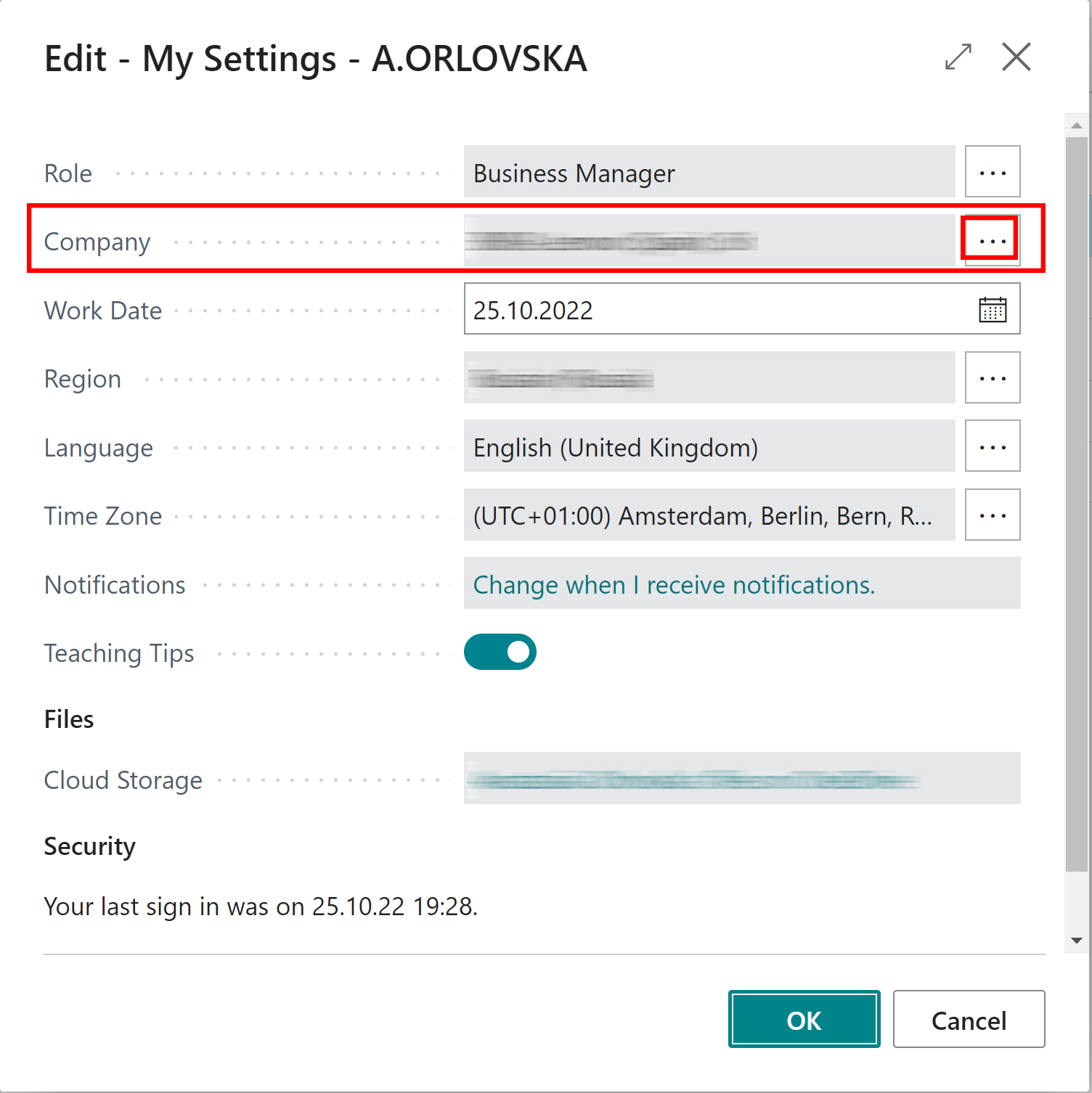 3.Search for Email Policies

4. Click on New and start typing user's account name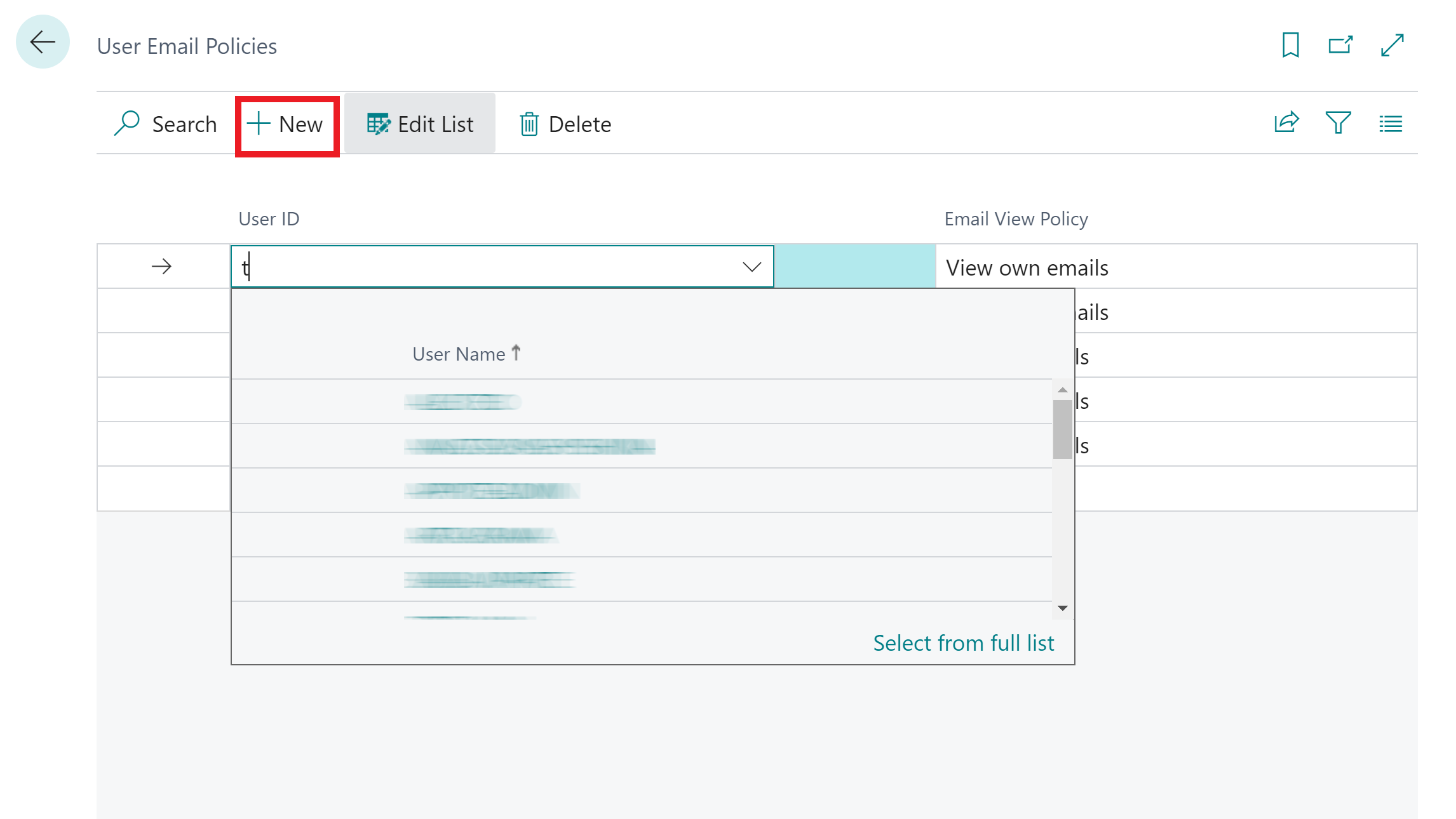 5. Choose desired rights on view Email Policy and save the changes

0
0
Was this article helpful?
0 out of 0 found this helpful