The vendor can redirect the customer to an external URL instead of adding the item to their cart on the platform so that the customer can follow the external purchase and provisioning process for this offer.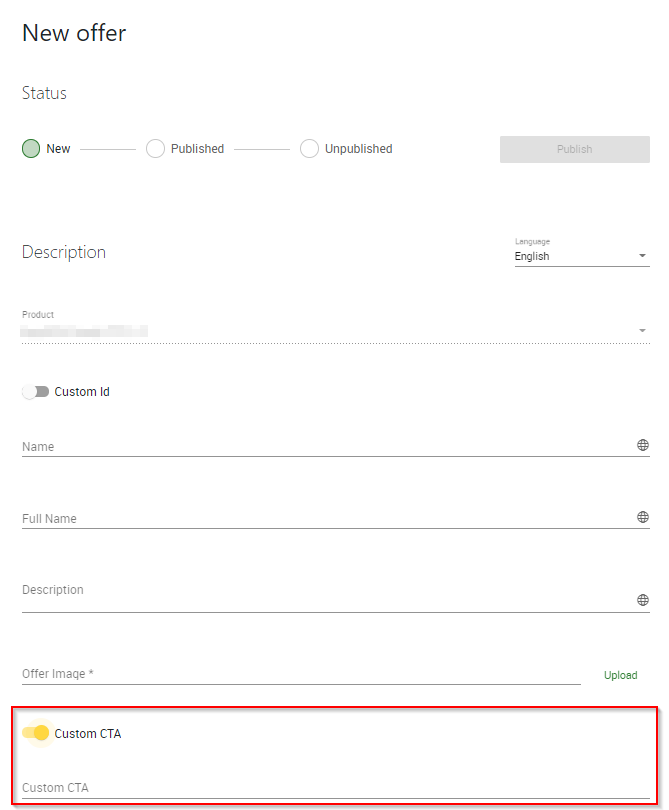 Customer can select "Learn more" button instead of "Add to cart" for such offers, and they will be redirected to a custom URL.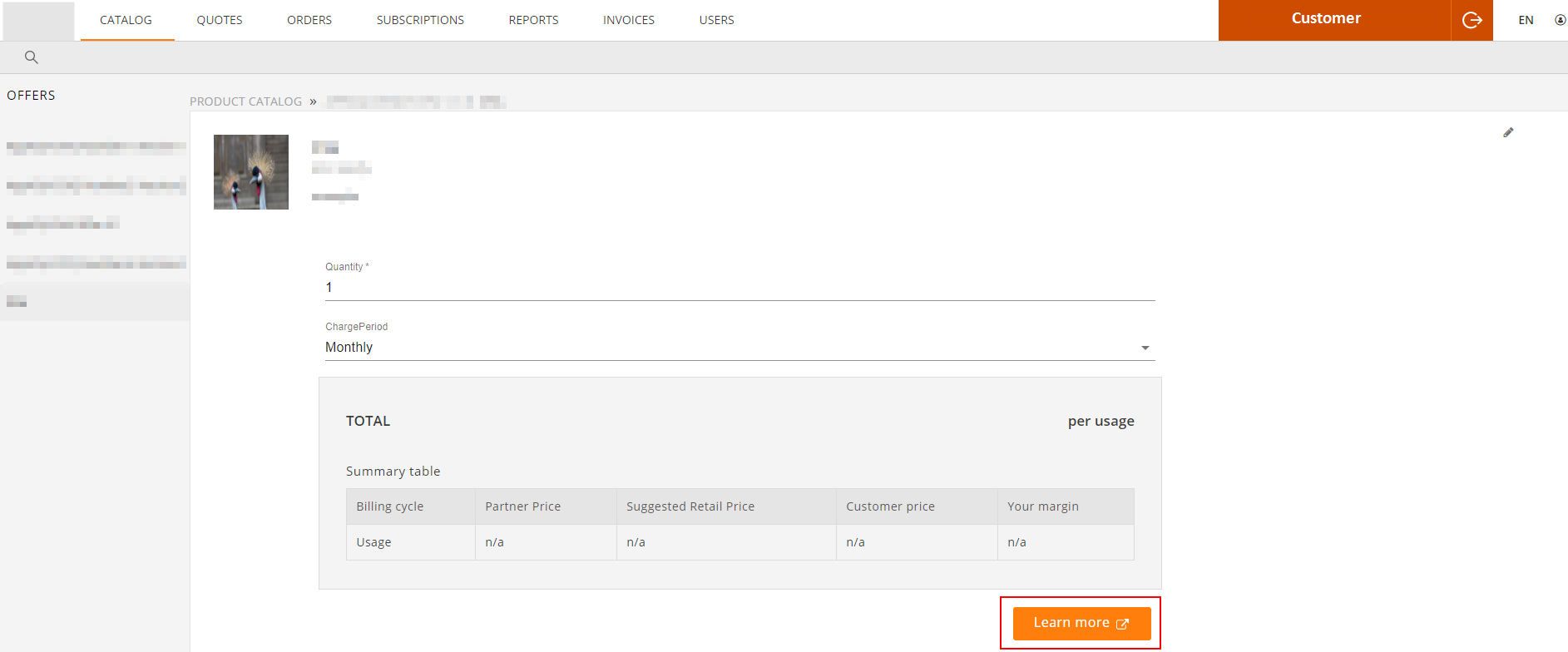 0
0
Was this article helpful?
0 out of 0 found this helpful