From Back-end Management, you have access to the "Seller Management" module.

Note! When onboarding a new seller as a distributor, its default billing date will match the billing date of the distributor.
↓
Once you have selected this module, you have to log in with your credentials (login options are described in the article Access to Partner Platform):

↓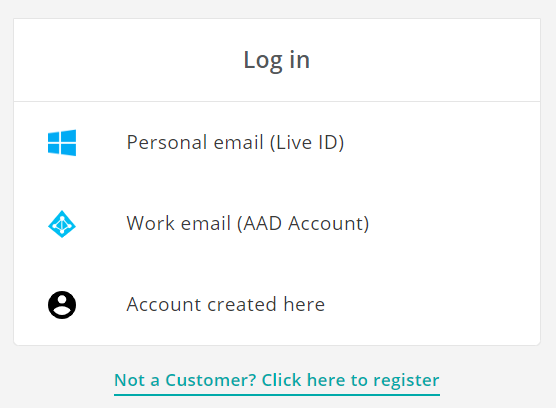 ↓

This platform, from its looks, is similar to Seller platforms. However, it contains more information (specifically: Settings - Prices for Categories and Catalog customization for tenant groups) for you as a Partner to manage your Sellers.
In the following articles you can find descriptions about the functionalities of the Sellers platform as such:
Note! Distributor admin has a Distributor Admin role to all sellers under the distributor. Inviting a distributor admin on the Reseller Management platform, automatically gives access to all sellers under the distributor.
Additional functionalities, for you as a Partner to manage your sellers, will be described in the following articles: