From Back-end Management, you have access to the "Seller Management" module.


Once you have selected this module, you have to log in with your credentials (login options are described in article Access to Partner Platform):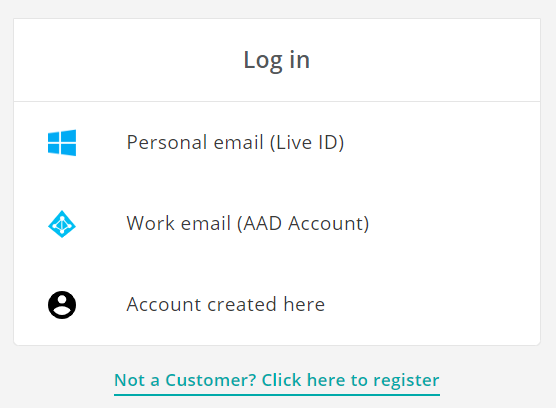 This platform, from its looks, is similar to Seller platforms. However, it contains more information (specifically: Settings - Prices for Categories and Catalog customization for tenant groups) for you as a Partner to Manager your Sellers.
In the following articles you can find descriptions about the functionalities of the Sellers platform as such:
Note! Distributor admin has a Distributor Admin role to all resellers under the distributor. Inviting a distributor admin automatically gives access to all sellers under the distributor.
Additional functionalities, for you as a Partner to manage your sellers, will be described in the following articles: