We have some exciting news to share with you in this product update! We delve further into the use cases of presently released functionalities while also highlighting the newest features that will help you maximize your login customization, Google Cloud, Software Subscriptions and Perpetual offer transactions, and more.
Featured Use Case articles:
Going forward we want to emphasize different outcomes partners and customers can achieve from using our platform. For that reason, our newsletters will focus to highlight different Use Cases that partners can leverage in the business.
* Please, sign in to your AppXite Knowledgebase account to read this article.
Featured platform articles:
Secure Profitability of Azure Sales


With the introduction of the Azure Plan in CSP, Microsoft added a new concept - Partner Earned Credit (PEC). PEC replaced the margin that was available for legacy Azure sales. The key difference is that while margin was available for all sales of legacy Azure, PEC gets paid only if the partner has the appropriate RBAC role in the customer resources. In cases the RBAC role does not exist, the Partner does not earn any PEC - that can eliminate any margin earned on Azure sales or even can cause a loss of money.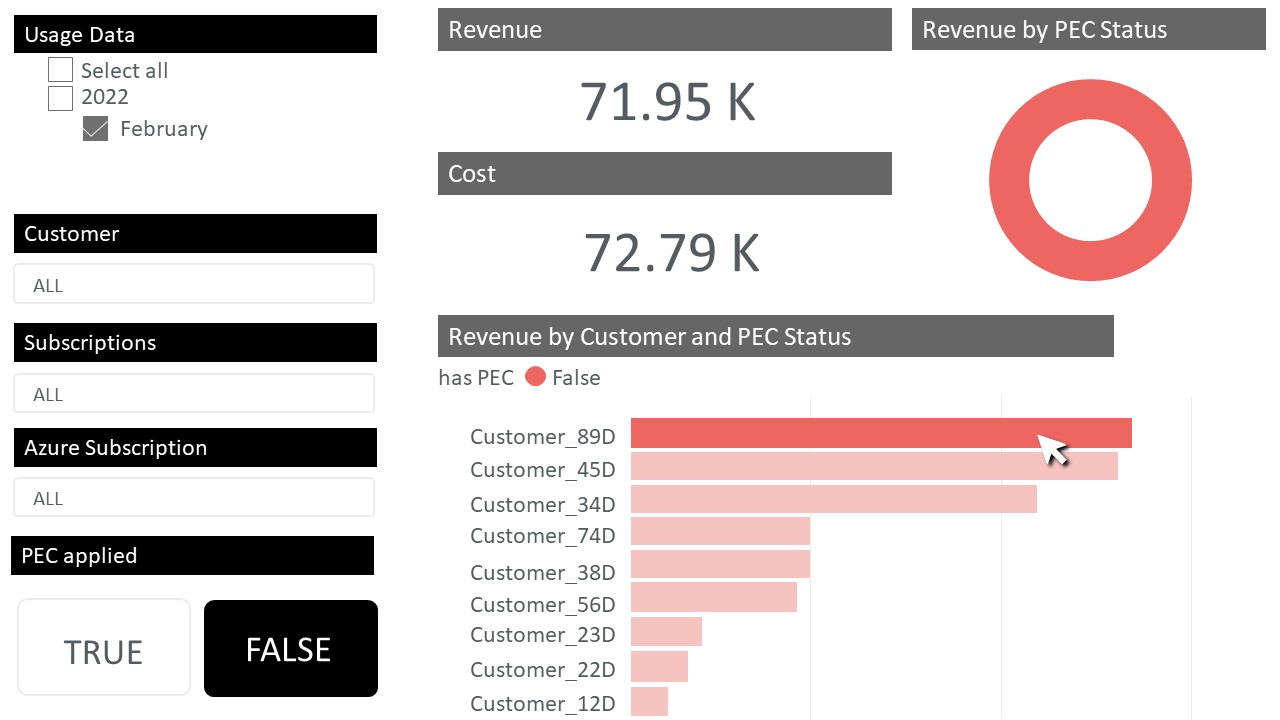 As PEC is counted daily on a resource level, Partners working with multiple customers require an easy-to-use tool to track PEC status. Or it becomes a cumbersome task that eats margin simply from managing the PEC eligibility. PEC eligibility management is further complicated as customers can have resources with RBAC roles associated with different partners under the same subscription.
Working together with partners, AppXite has released an easy-to-use report that tracks PEC earned across sellers and customers on a daily basis so Microsoft direct bill partners can easily react during the month if PEC gets removed. Using AppXite's dashboard you can select the resources ineligible for PEC and see details as granular as meter level. This helps to save time and effort needed otherwise to identify affected customers and resources. Having identified affected resources, partners can perform the required steps in the Azure portal to restore PEC (Partner Earned Credit explanation).
As Microsoft's ecosystem is highly competitive and with the margin structure changed, leveraging PEC as a competitive advantage enables partners to win new deals and expand their business.
Drive Efficiency in Your Invoicing Process


As subscription-based business models exploded globally to provide greater flexibility for customers, they have created considerable billing and invoicing complexity for the channel (resellers and distributors). Previously, sales were completed with a single annual invoice, now most commonly we see monthly billing with different charges being supported (pro-ration, discounts, credits, cancel, increase, decrease). Getting the necessary data right and issuing invoices fast can be a demanding task for channel partners who support a large number of customers.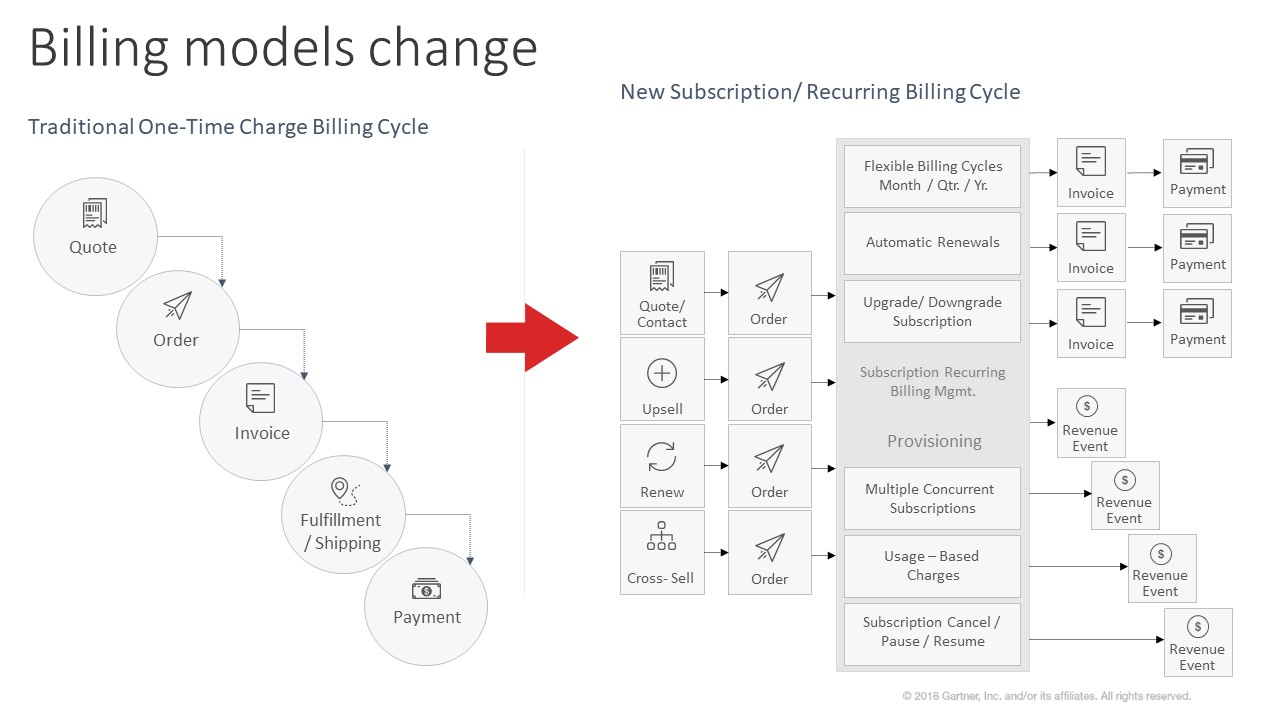 AppXite recently announced new industry-leading invoice calculation functionality, which enables AppXite to process Microsoft NCE invoices within hours. To drive operational excellence with partners further, we also released an Azure Usage Report.
The Azure Usage Report, in addition to many different insights, provides partners with an easy-to-use export of Azure usage data on a meter level. The Report includes platform configured mark-ups and can be used by partners to invoice their customers before Microsoft releases its official invoice data. Partners can then compare the open billing data provided by Microsoft with the official invoice data from Microsoft and issue adjustments if there are any deviations.
Important to note: Microsoft typically releases Azure and One Time invoices between the 6th and 8th dates of the month. By using Azure Usage Report, channel partners can shorten the cash cycle by additional 3-5 days which within a multi-tier set-up has a substantial impact.
Custom Properties to Enable Complex Business Processes


Partners have their unique processes crafted over the years to enable the delivery of high-quality services to their customers. When introducing another system to the organization and their partner channel, it is necessary to insert said system within the currently established processes or to be able to design new processes in line with needs.
Powerful tools for this purpose are custom properties for organizations and subscriptions.

Custom properties for organizations:

Partners can define custom organization properties and specify their parameters for child organizations: data type, object type, field name, mandatory/non-mandatory, read-only, and others). By doing so, partners can ensure that organizational information is compatible for use with other internal systems.
A commonly applied use case is to define organization properties required for invoicing. Partners can use our platform's APIs to integrate with their CRM / ERP solution & retract all customer details simply by entering ERP ID / CRM ID in organization form. The organization form is then populated with information from the CRM / ERP and will be available for use with invoice data.

Custom properties for subscriptions:

Partners have the ability to define custom subscription properties. Custom subscription properties can be applied on different channel partner levels (distributors, resellers, customers).
Similarly, as with custom organization properties partners can define custom subscription properties and specify different parameters: data type, object type, field name, mandatory/non-mandatory, read-only, and others.
A commonly applied use case is to define custom subscription properties, which capture information such as payment terms, product code, part number, department ID, invoicing entity, and others.
Example #1 is to specify that one subscription belongs to a specific department of a customer organization, has payments terms of 30 days, and will be invoiced by an Australian entity while another subscription belongs to different departments, has payment terms of 45 days, and will be invoiced by a Norwegian entity.


Example #2 is to specify in custom subscription properties a revenue recognition rule, i.e. recognize revenue over a fixed period, immediately or at the end date of the subscription.
Example #3 is to specify in custom subscription properties an internal department or account manager to track their performance.
Above are listed just a few examples of different use cases that can be enabled with custom subscription and organization properties available on the AppXite Platform.
Release highlights: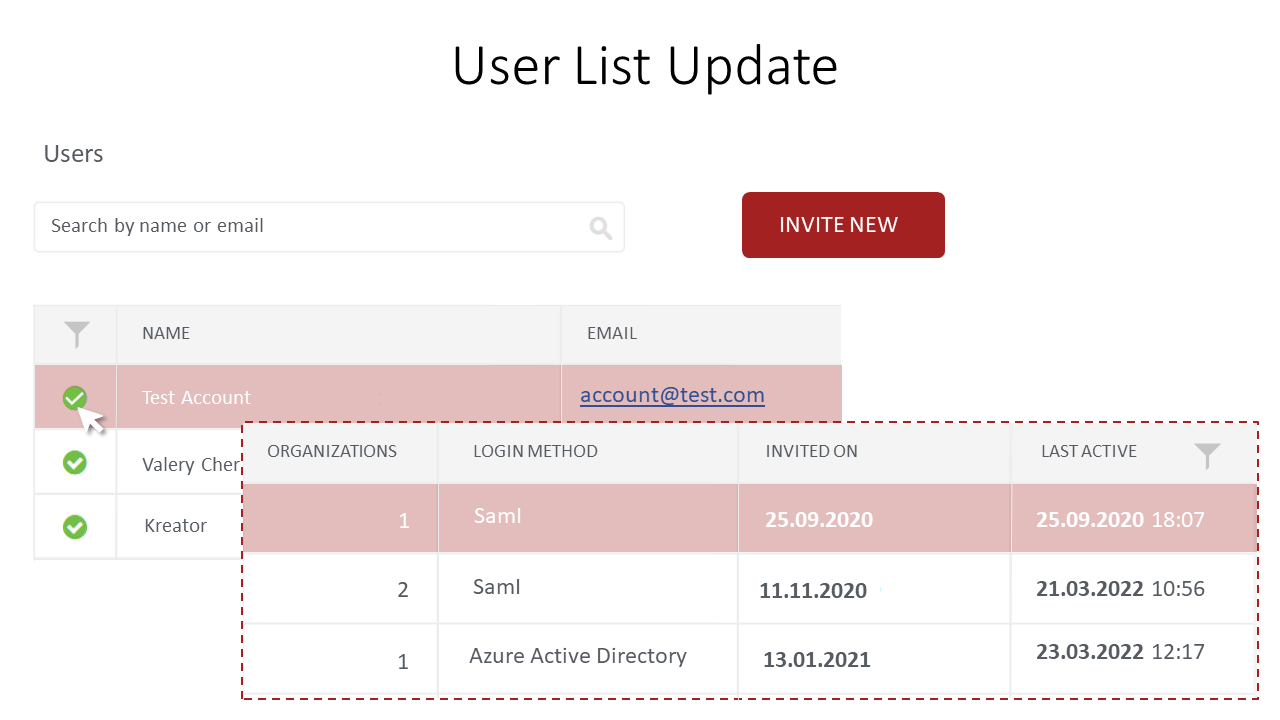 Streamline your user's database maintenance with our latest Users Tab update. With the extended records information, you can now easily find irregularities like inactive users, outdated login options, etc. Learn all about the new update's use cases here.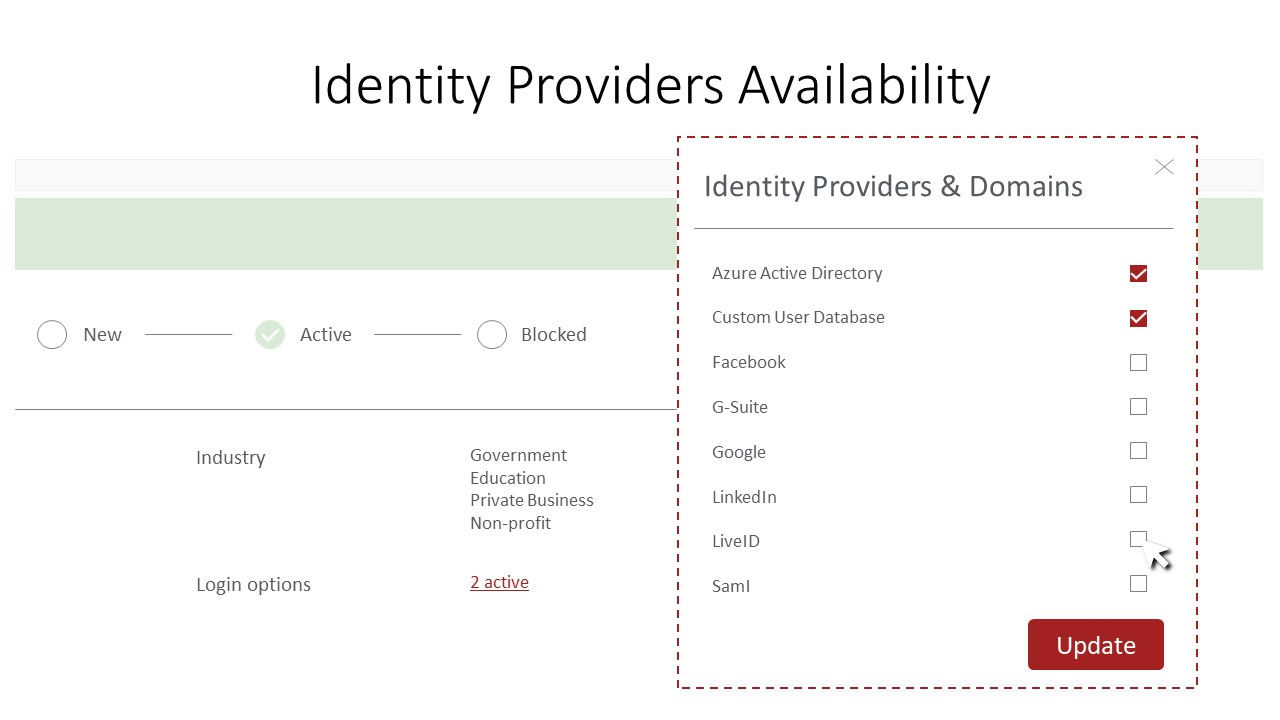 Enable or disable identity providers without affecting these on a distributor level or other reseller levels. The login options you configure as a direct reseller now apply to the platforms of your indirect partners. Read more about providers' availability here.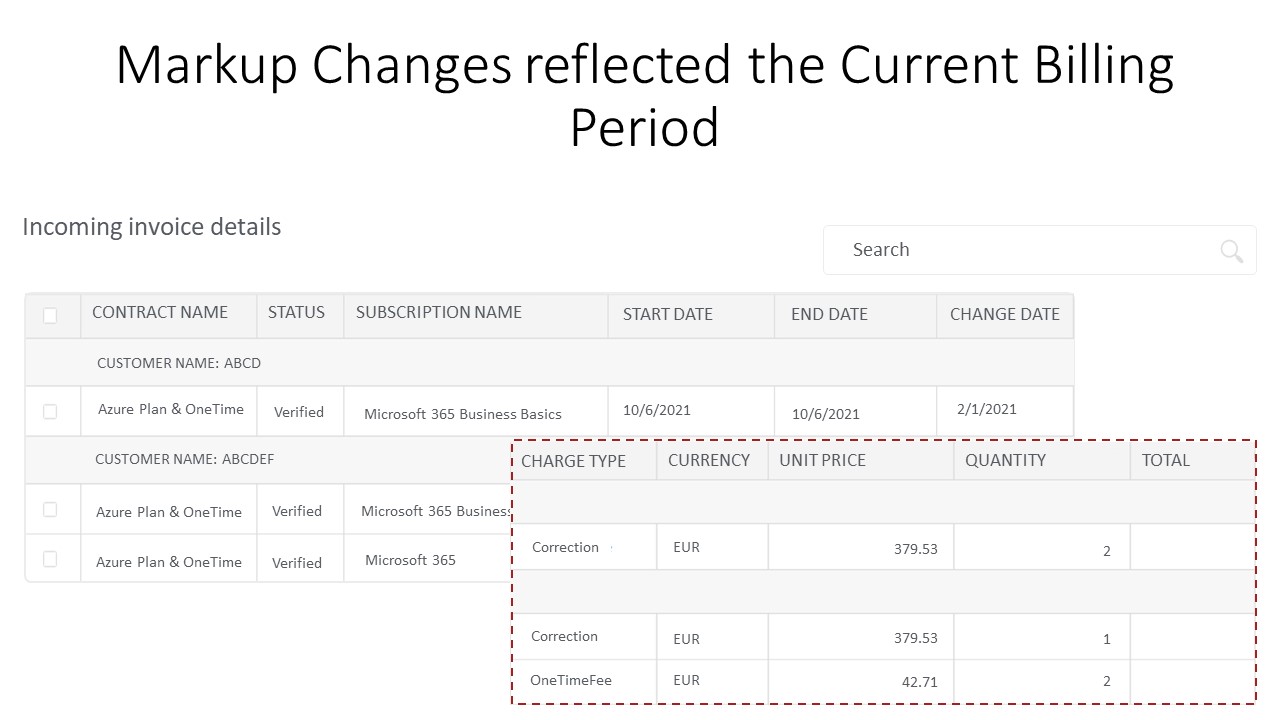 Apply markup for the current billing period. Changes to subscription markups now apply in the current billing cycle and its respective invoice. In comparison, markup changes used to affect the price only starting from the next billing cycle. All about the subscription level mark-up, read here.
Latest news from your vendors:

Legacy offer availability end date changed: from 01/07 to 11/07
CSP partners wanting to have their customers' commercial seat-based legacy subscriptions renewed on the legacy platform will now have until July 11, 2022, for those renewals to be completed.
End-of-sale products will be in the June price list preview
On May 1, 2022, end-of-sale product retirement addition to the CSP price list preview will be available to help you identify products that will no longer be available for purchase in the new commerce experience.

The new column in the price list is EndofSaleDate.
1
1
Was this article helpful?
1 out of 1 found this helpful