This quarter has been a great testimony of our work and dedication! AppXite has always been committed to streamlining our partners' as-a-service businesses and enabling their growth!
🏆We have achieved a new milestone with more than 100 000 organizations now conducting their businesses on the AppXite Platform.
Continue to support our partner, we enabled some major updates in recent weeks in the subscriptions management and organizations' management areas, as well as upgraded push-up notification settings for when you update your Terms and Conditions.
Featured Use Case articles:
Going forward we want to emphasize different outcomes partners and customers can achieve from using our platform. For that reason, our newsletters will focus to highlight different Use Cases that partners can leverage in the business.
* Please, sign in to your AppXite Knowledgebase account to read this article.
Featured platform articles:
Release highlights: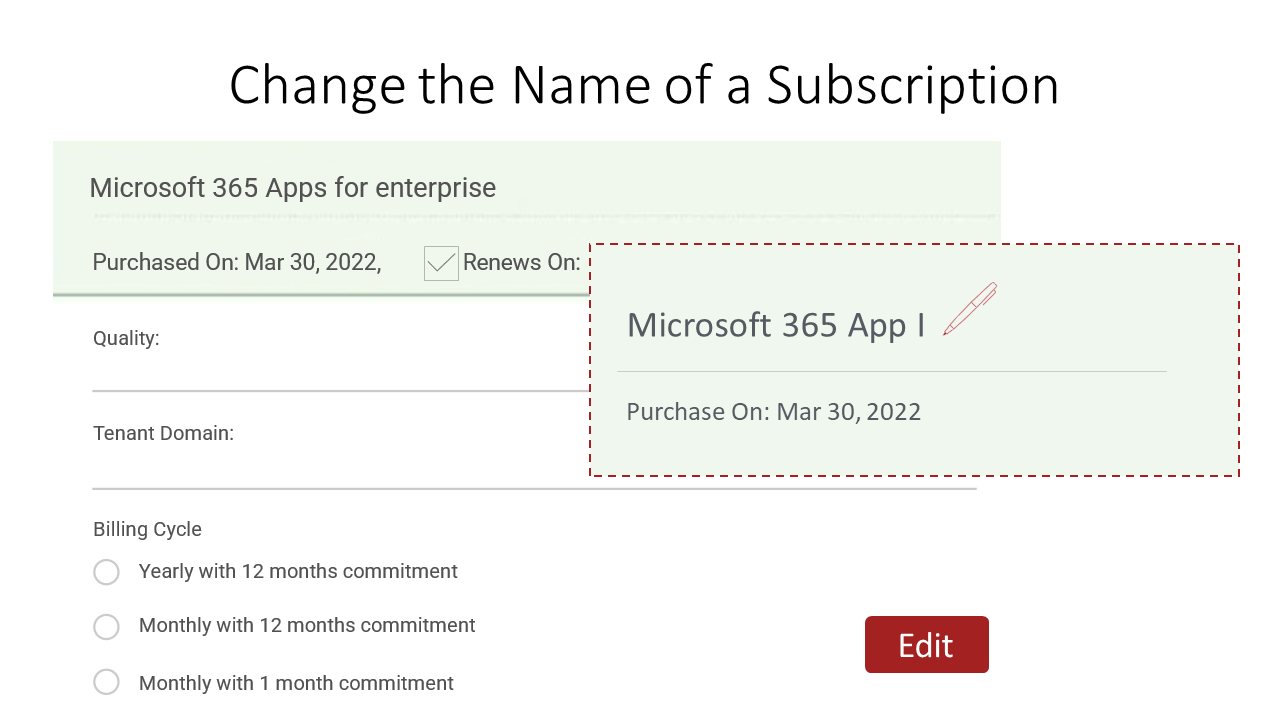 Update a subscription name immediately without confirming it with the vendor first. You can now change any subscription name at any time on your platform and your chosen naming will be successfully updated. See how to rename a subscription here.
Rely on up-to-date Terms and Conditions. You can now require customers to accept the new version of your T&C the very next time they log onto the platform. Find here how to enable the functionality.
Latest news from your vendors:

Changes coming to partner incentives in the fiscal year 2023
These changes are planned to take effect in October 2022 as part of Microsoft's standard FY23 investments and incentives program launch.
Change to software subscription cancellation in CSP new commerce
Starting July 11, 2022, partners will have seven days to cancel new purchases or renewals for software subscriptions in CSP new commerce.
0
0
Was this article helpful?
0 out of 0 found this helpful