How to do Customer organization self-registration in the platform?
There is a possibility for the customer organization to self-register on the platform.
Upon registering, the customer organization needs to try to purchase a subscription.

Authorization method will pop up: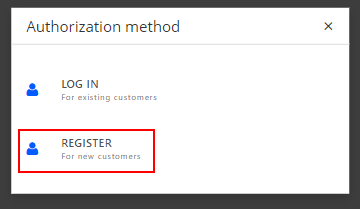 Select the "REGISTER" button. The user will be redirected to the login page: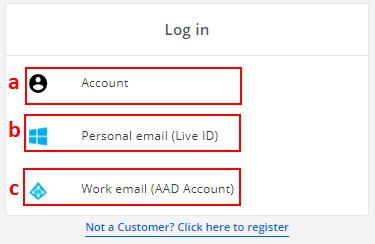 a. Customer can register using the Account option.
b. Customer can register using the Personal email (Live ID).
c. Work email (AAD Account) can not be used. The Azure Active Directory domains have to be whitelisted against for Auth0 via.
When the customer will choose the register option, by inserting an e-mail address and a password, the following form will pop up:

Insert all the necessary information and select the "Save" button.
Note! The Primary contact of the platform will receive an email notification. The seller should "Approve" the customer organization in order to complete the process.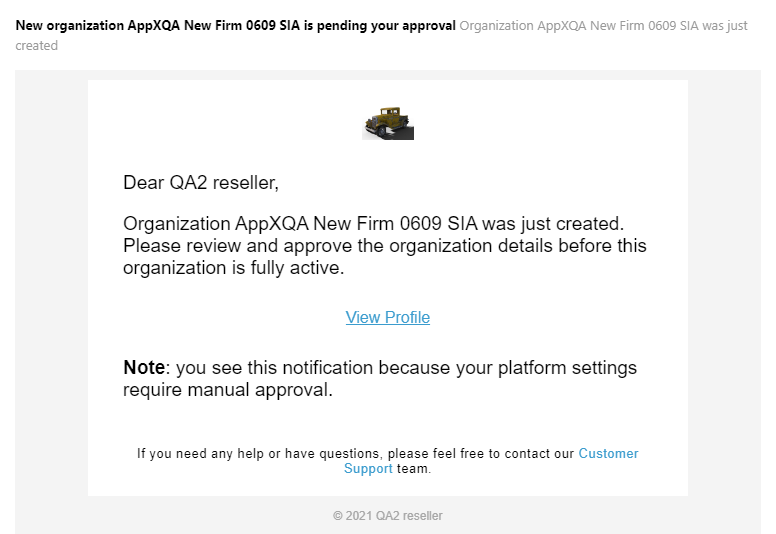 0
0
Was this article helpful?
0 out of 0 found this helpful