During the last month, we have been focused on bringing updates to your invoice section, reconciliation file, and reporting API to give you more insights into your customers and invoice data. Moreover, with the recent changes in your Reporting section, you have better control over customers, their status, and signed agreements.
Featured Use Case articles:
Going forward we want to emphasize different outcomes partners and customers can achieve from using our platform. For that reason, our newsletters will focus on highlighting different Use Cases that partners can leverage in the business.
Featured platform articles:
Migrate Legacy CSP Subscriptions to NCE
Microsoft has extended indefinitely the previously announced July 11 end of auto-renewals of legacy CSP subscriptions. Though, it still stays strongly committed that partners should migrate legacy subscriptions to new commerce by announcing the termination of legacy subscription incentives on Jan. 1st, 2023.
Partners should continue to migrate legacy CSP subscriptions to NCE using the tools provided in Partner Center or by provisioning AppXite's special migration offer (COMING SOON to your platform). The offer is designed to bulk migrate all available-for-migration subscriptions on a customer level with a couple of clicks.
Release highlights: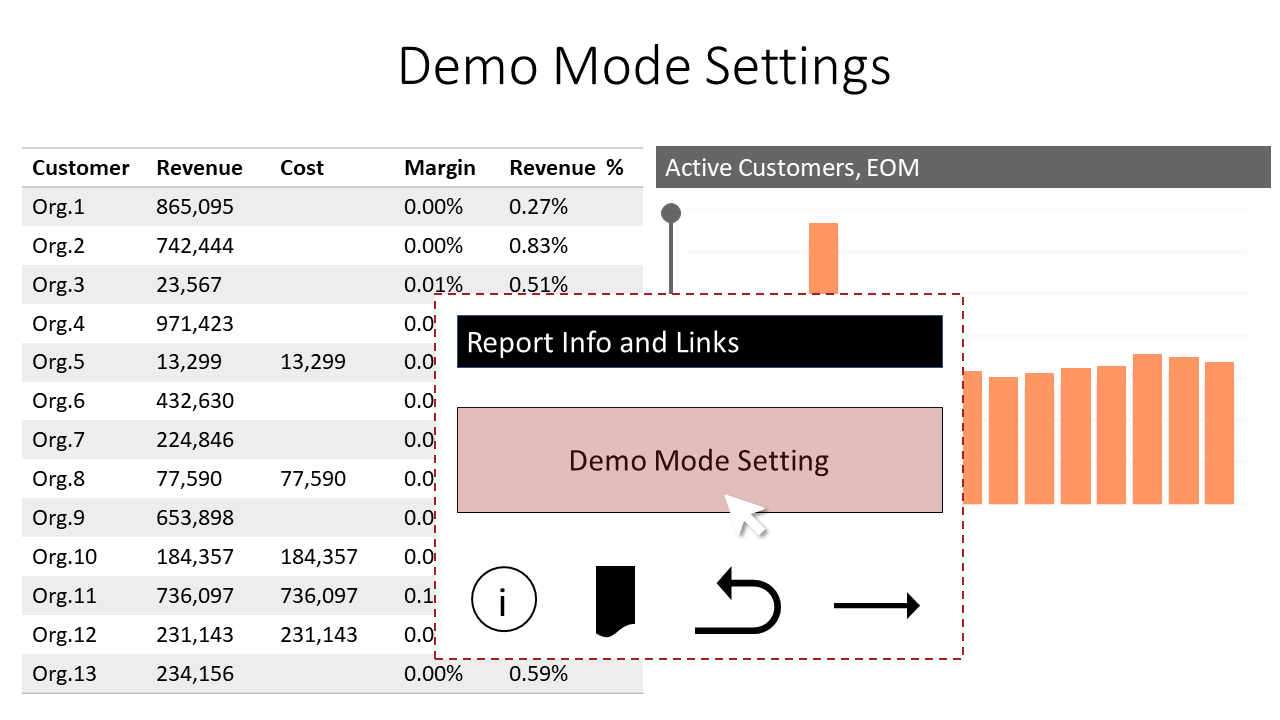 Explore reports without exposing sensitive data. Turn the demo mode on to review the full breadth of our cost, revenue & margins reporting capabilities, or use it to showcase these dashboards during your partner onboarding or activation process (if your partners' reports are yet to be populated with data).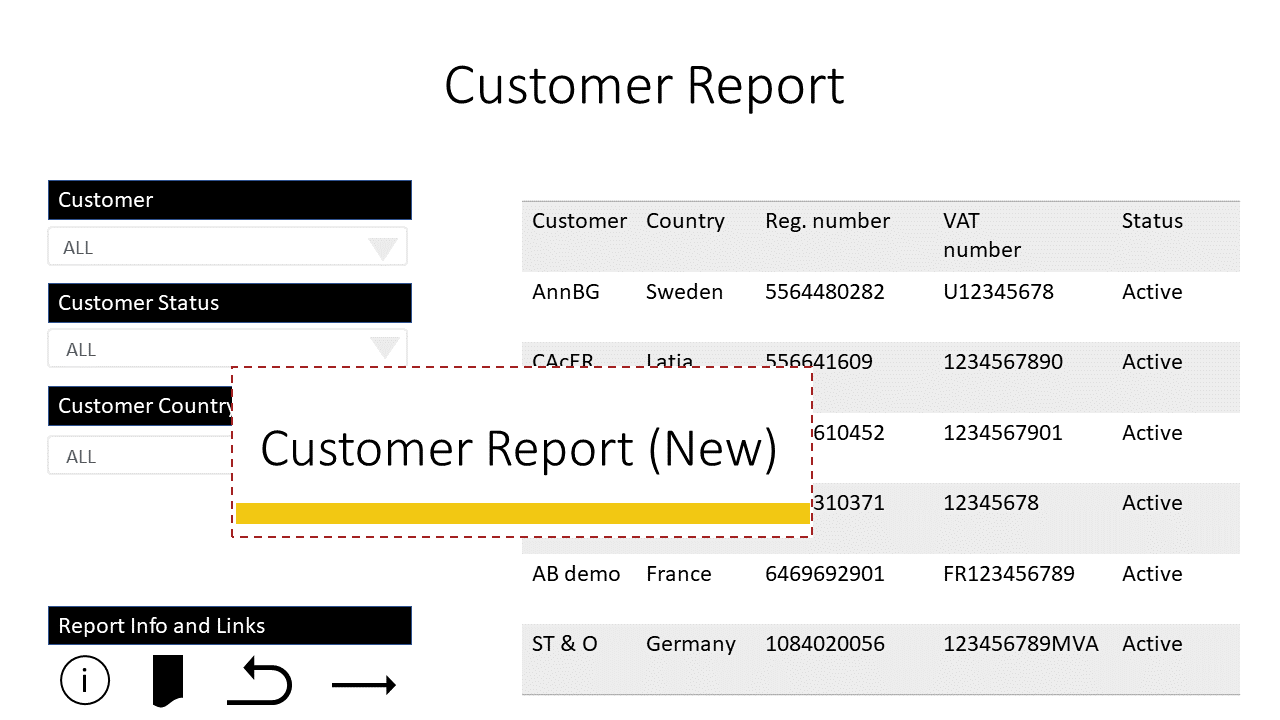 See a list of all customers of your sellers in a report. Distributor reports received an uplift to improve your customer agreement management in the newly renamed Customer Report. Distributor Reseller report has also been renamed to Reseller report.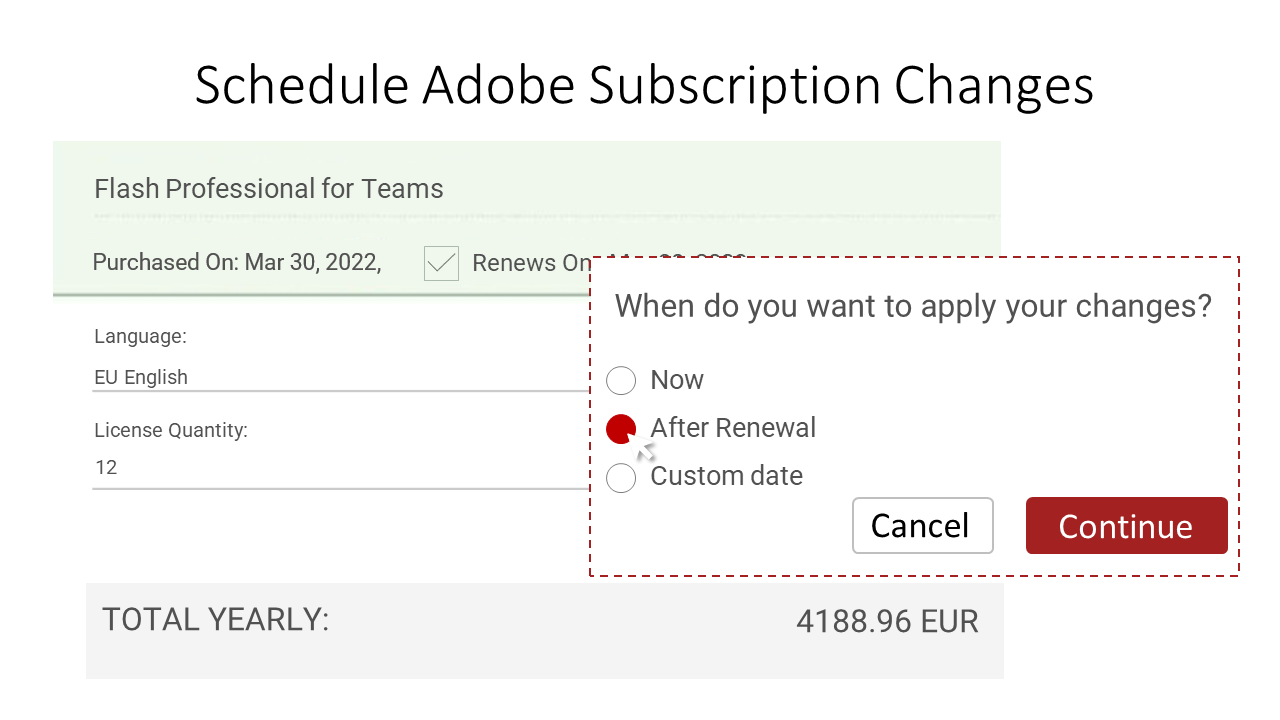 Schedule subscription changes for Adobe subscriptions as well. If your customers already have an existing subscription, they can increase the number of licenses without purchasing a new one. Find out how to do it here.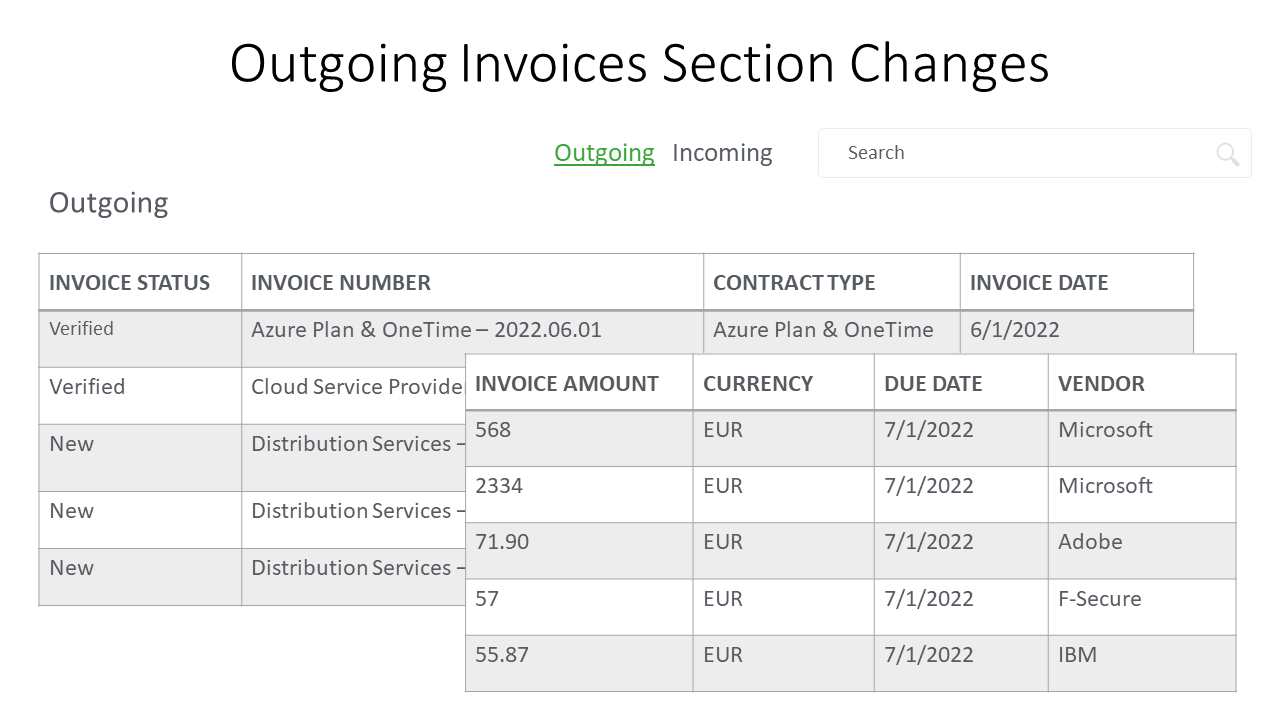 Analyze what types of subscriptions are under each invoice contract in your Outgoing Invoice Section with the new column Vendor. Your invoice data now also contains customer tenant domain with the vendor data to help allocate costs more accurately.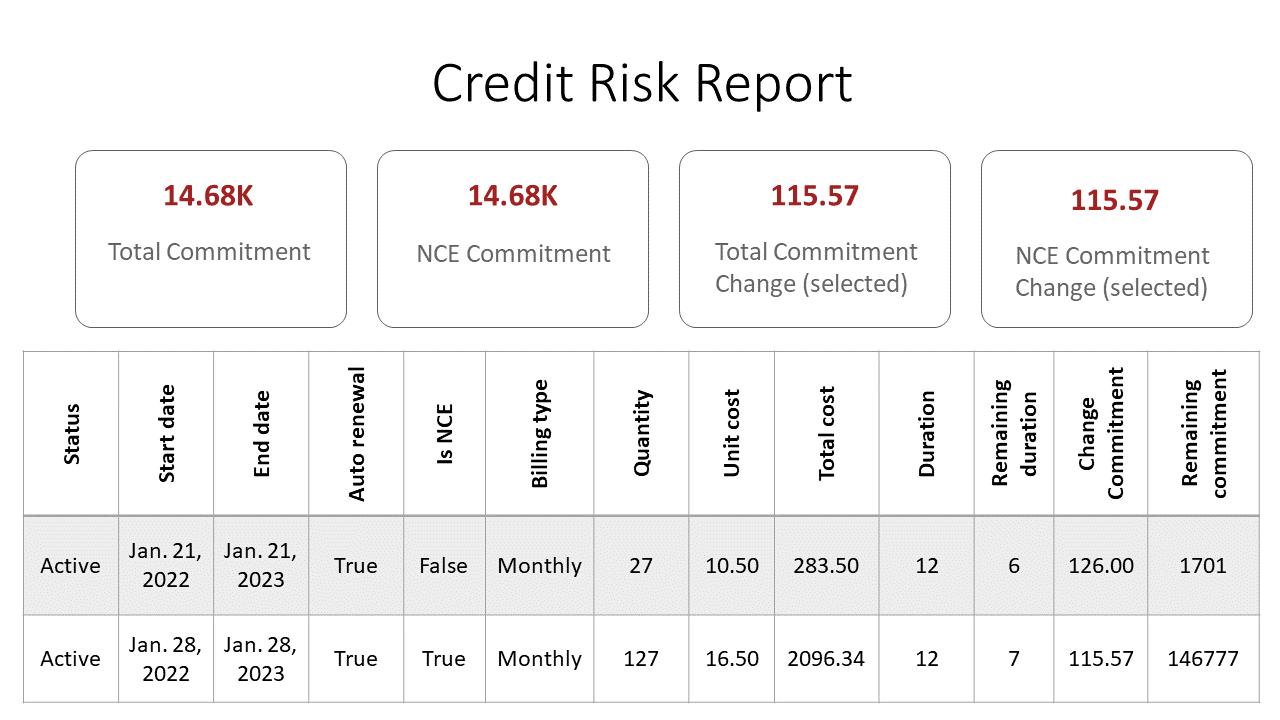 COMING SOON! Monitor recent changes in the total amount your or your resellers' customers have committed for Microsoft NCE and other subscriptions with a new Credit Risk report. The report will substantially improve the management of credit risk exposure and enable partners to act within the cancellation period supported by vendors. Read more about the report here.
Latest news from your vendors:
Change to July 11 blocking of legacy CSP renewals
Microsoft has extended the end of auto-renewals of legacy CSP subscriptions and announced the termination of monthly incentives rebates paid to partners on active legacy CSP commercial seat-based subscriptions.
0
0
Was this article helpful?
0 out of 0 found this helpful