Last month brought major improvements to your platform including the launch of the Credit Risk report*, and the Xero invoicing templates. You also have a better user experience on your Subscription page and with the NCE support of promotions in our subscription scheduler. The recent changes in Microsoft's NCE program – a new cancellation window and the legacy subscription auto-renewals – were timely enabled for software subscriptions. Partners can now leverage the long-awaited Adobe Price Levels.
Featured Use Case articles:
Going forward we want to emphasize different outcomes partners and customers can achieve from using our platform. For that reason, our newsletters will focus to highlight different Use Cases that partners can leverage in the business.
Featured platform articles:
* Please, sign in to your AppXite Knowledgebase account to read this article.
AppXite is recognized in Canalys Channels Ecosystem Landscape 2022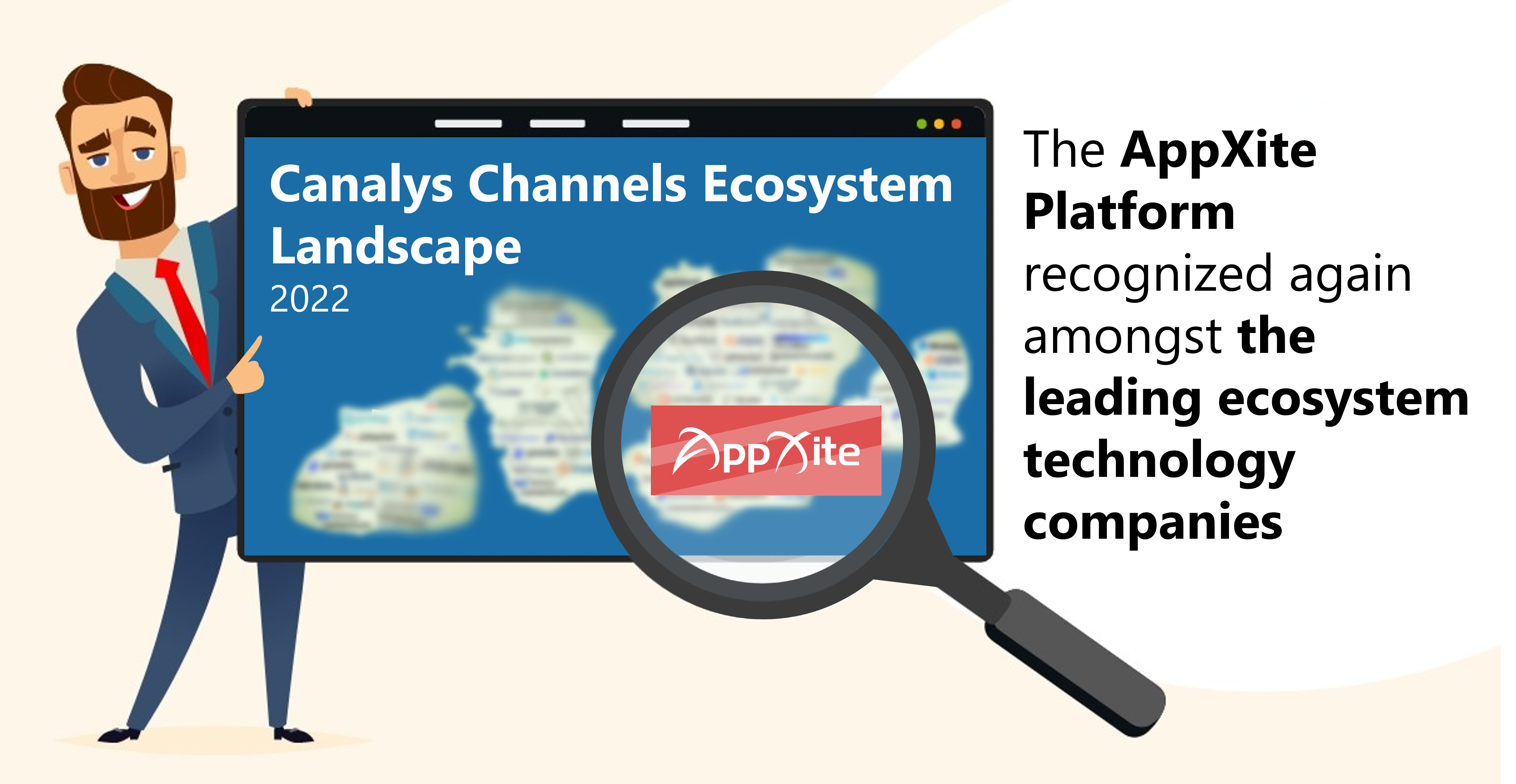 AppXite is recognized in 2 categories by Canalys:
in

Ecosystem marketplace and integrations

for our frictionless customer journey, support for subscription and consumption business models, and channel ecosystem management;
and in

Channel finance, pricing, and inventory

for our streamlined FinOps functionalities.
Canalys Channels Ecosystem Landscape research brings attention to companies providing automation and advanced digital capabilities to help companies design, develop, execute and manage a broad partner and alliance ecosystem.
In 2021, AppXite Platform's ecosystem potential was acknowledged by another top IT channel research company in Forrester's Channel Software Tech Stack 2021.
AppXite automates the GDAP management process for its partner network
As a part of the Microsoft Partner Program, new partner security standards have been introduced in form of more granular access controls between the partner and its customers. Service implementation comes with granular delegated administrative privileges (GDAP), which offer much greater transparency and controls for both acting partners and customers.

AppXite has recognized the importance of the impact in its early stages that the new GDAP requirements come with, and we are fully committed to helping partners by equipping them with the necessary solutions, knowledge, and API functionality to remove the obscurities surrounding DAP to GDAP migration topics.
Please visit our Knowledge Base to learn more
Release highlights: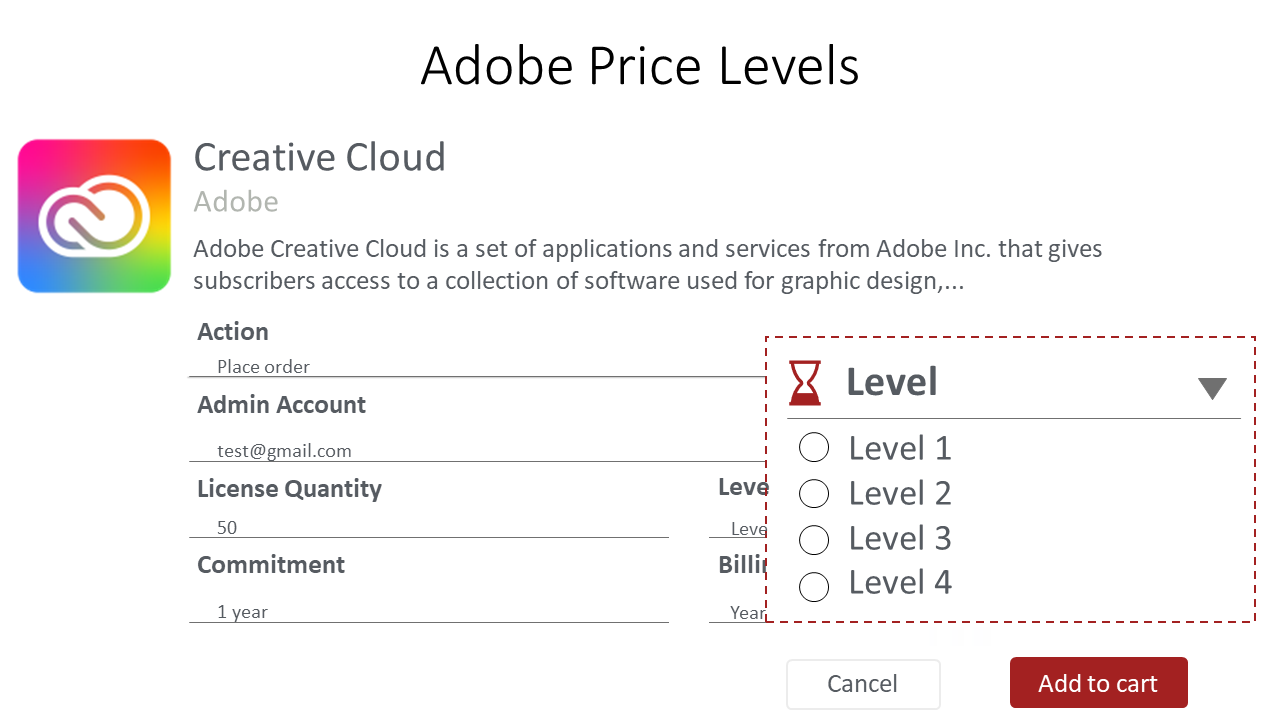 Order Adobe subscriptions with the highest discount available for your customer's account. We enabled support for Adobe Price Levels across all offers on the platform, alongside other improvements to the buying experience e.g. Adobe account creation for first-time buyers.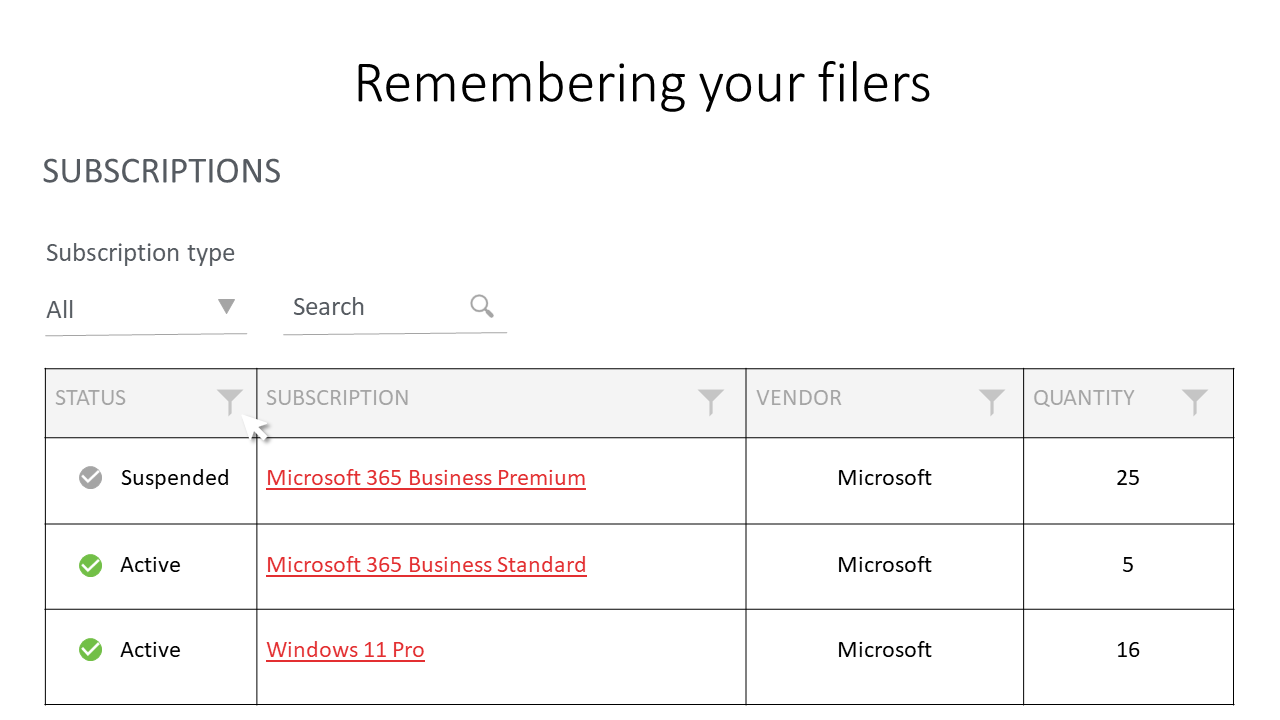 Pick up exactly where you left off. With a new Subscription page update, your most recent filter choice will be remembered, so next time you log in to your platform, you can continue working without having to re-select the same filters once more.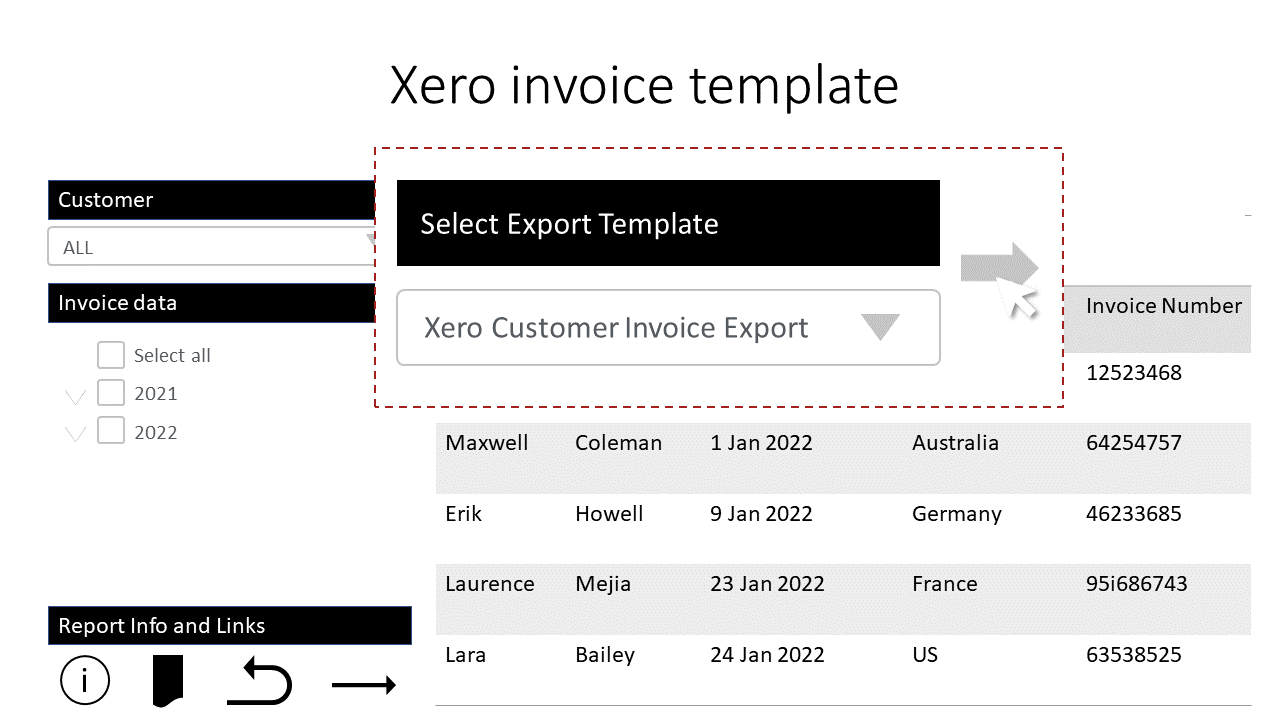 Get your invoice data from the platform into your Xero solution quickly. All you need to do is open the newly added report "Export Templates", select the Xero template, and export the data.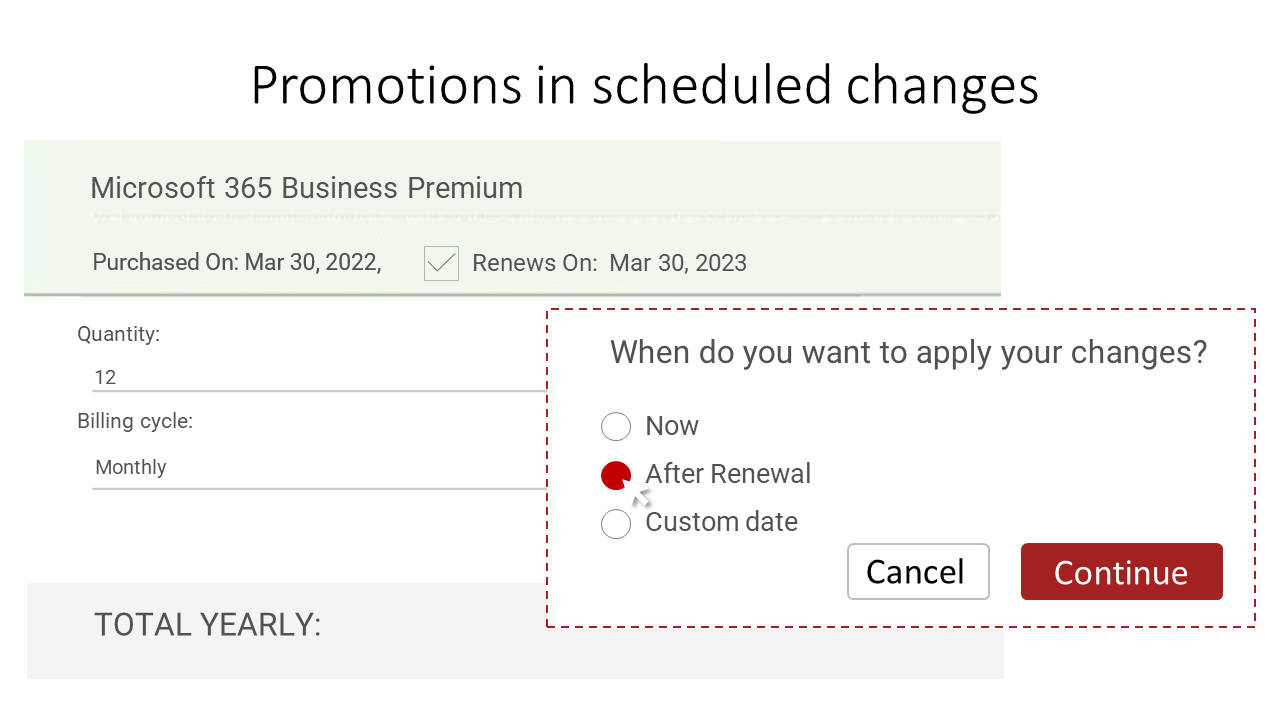 Never miss a promotion with AppXite! Microsoft applies promotions to eligible renewal orders in Partner Center. But your platform can do the same: if you schedule renewal changes for your NCE subscriptions and there is a valid promotion, it will be applied automatically to the order.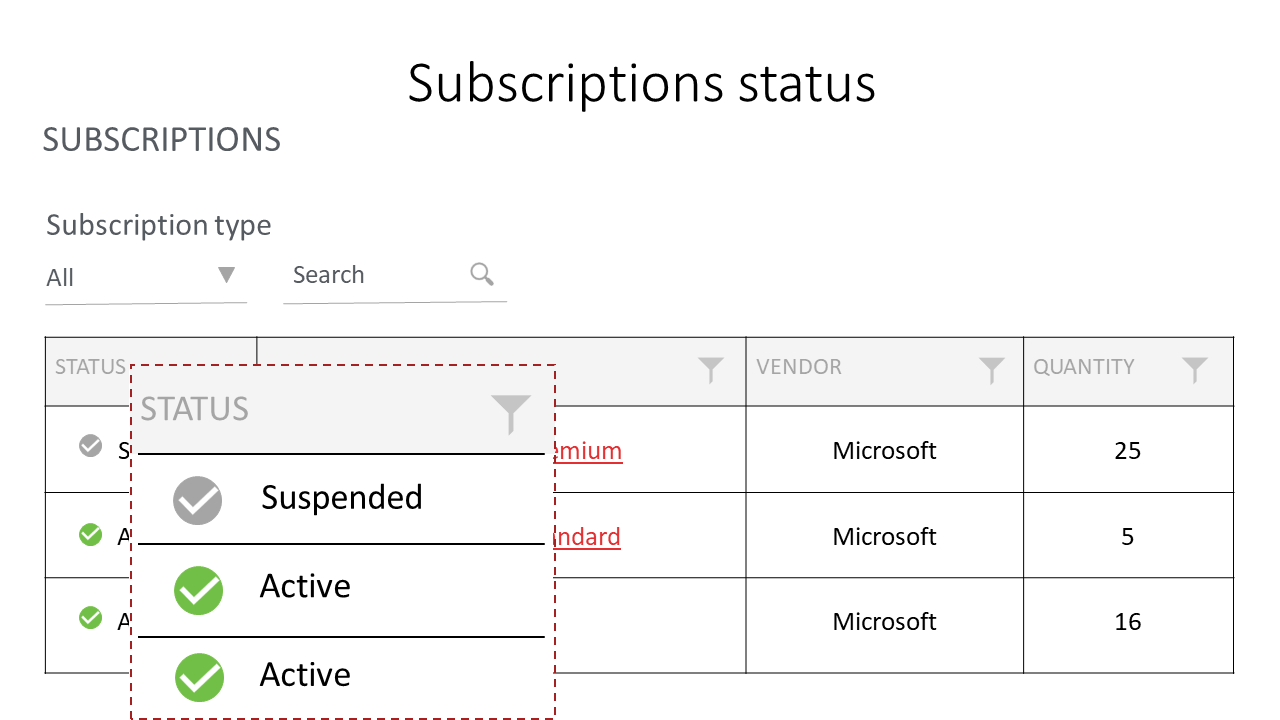 Improving Subscriptions page usability with helpful UI changes. When filtering by status, the dropdown will now show "Active" & "Suspended" (instead of previously "Enabled" & "Disabled" subscriptions). The Price column was also renamed to "Regular price" and an additional tooltip now advises on the invoiceable fees if any change is applied to the subscription.
Latest news from your vendors:
Change to CSP new commerce software subscriptions cancellation policy
Effective July 11, 2022, Microsoft is changing the cancellation window duration for partners to seven days (168 hours) for new purchases or renewals of software subscriptions (which currently include Windows Server, SQL Server, and Azure SQL Edge).
Change term duration of a CSP subscription with a promotion midterm
The change must be to a term duration that is available on Partner Center. If a promotion is available for the term and billing cycle that the CSP subscription will have following the change, the promotion will be applied automatically.
GDAP tool becomes available to all partners in Partner Center
The release of a tool that enables partners with existing delegated admin privileges (DAP) relationships to create a GDAP relationship with Azure AD roles has been changed to early August. More information on the tool will be available on August 1.
0
0
Was this article helpful?
0 out of 0 found this helpful